Pool Building Company in Windsor, CO:
Swimming Pool Design, Installation, Remodel, Renovation & Decking Services
With our creative pool designers and builders on the job, you can feel confident you'll have the Windsor swimming pool of your dreams in no time. Whether you'll be a first time owner or you're looking to remodel or renovate your existing pool, we can help. We build everything from hot tubs to pools to stunning pool decks. Choose Pool & Spa Medics as your first choice for pool building services in the Winsor area.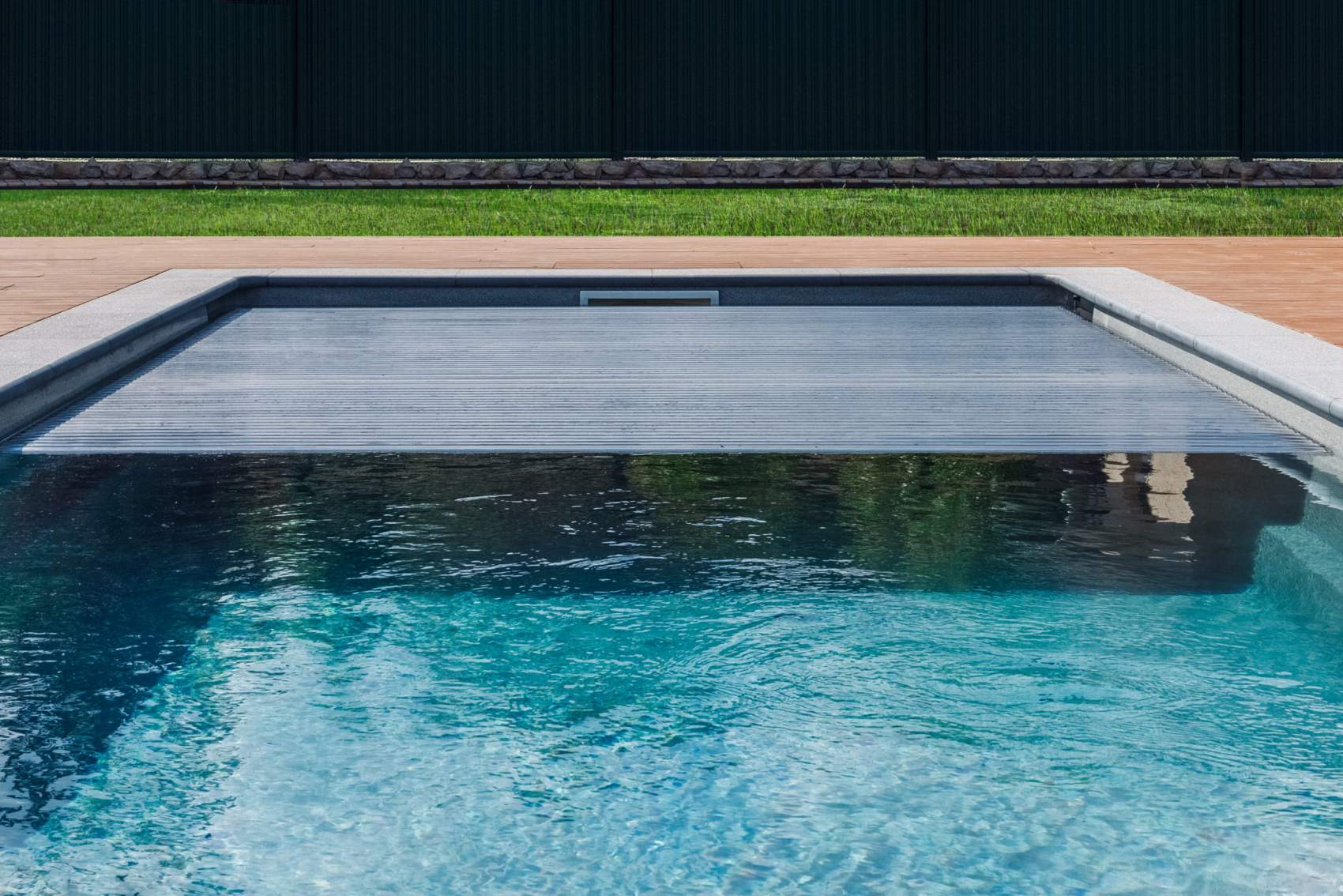 Design the Windsor Pool of Your Dreams
Whether you have an idea of how you want your Windsor pool to look or you're turning to our team for inspiration, our designers will assist you. We ensure you receive a safe and quality Windsor swimming pool you can watch your children play in or enjoy a nice quiet swim alone.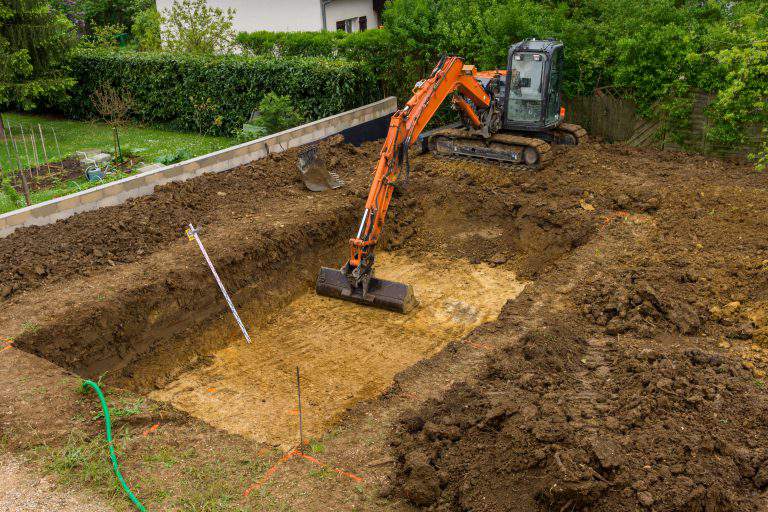 Know What You're Getting Into
If you're ready for an upgrade to your existing pool, you've come to the right place. At Pool & Spa Medics, our pool remodeling or renovation services will help create a pool you'll love. We sit down with our Windsor customers and determine what they want to get out of their pool remodel. We also consider your budget, so you aren't blindsided by unexpected fees when renovating your pool.
Get A New Pool In Your Yard Today!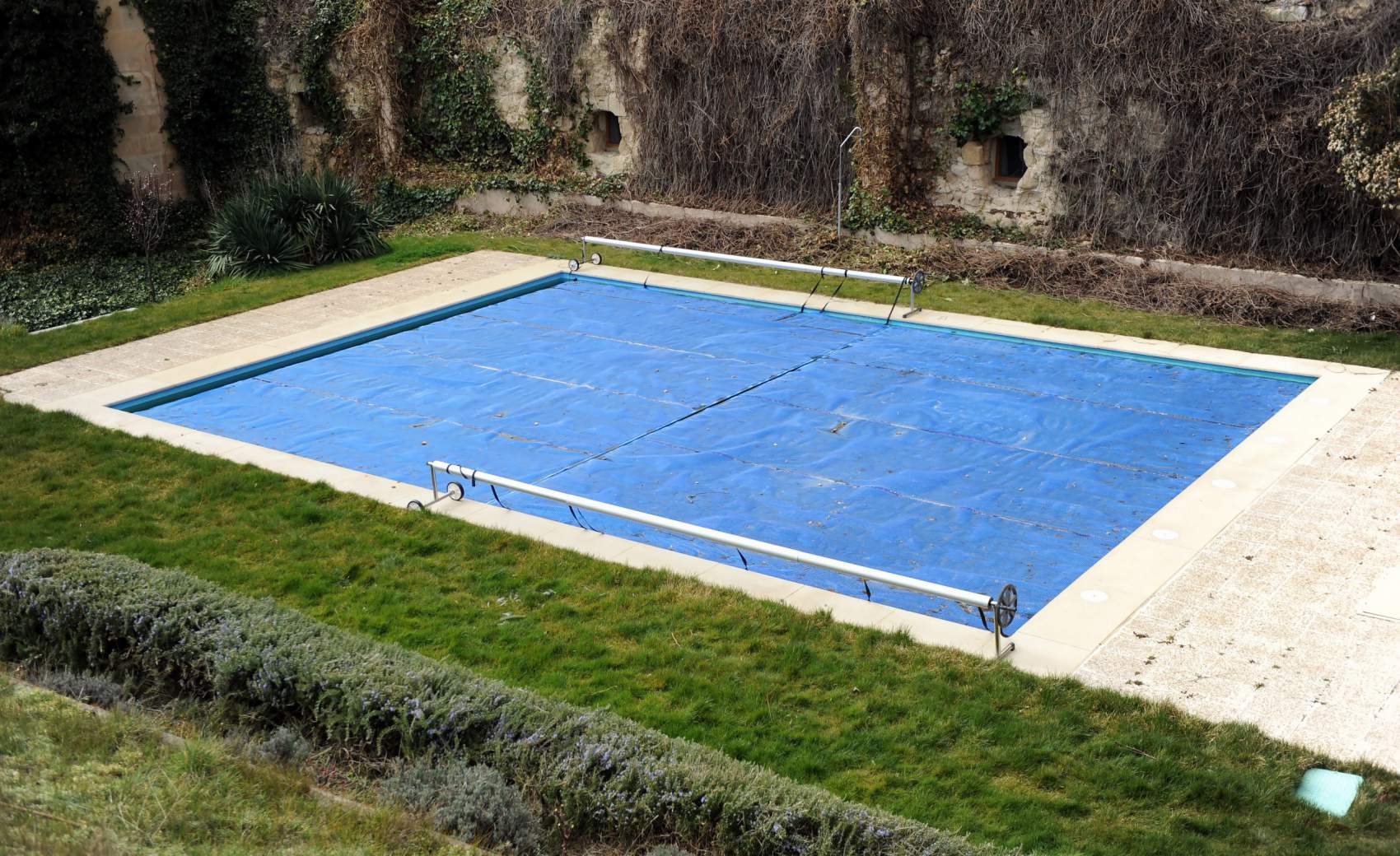 Adding A Deck to Your Pool Can Make All the Difference
Choosing to add a pool deck to your swimming area is a great way to create a more inviting atmosphere. With options to furnish your new pool deck with lounge chairs, picnic table, or other lawn furniture, it's an easy way to maximize your outdoor enjoyment.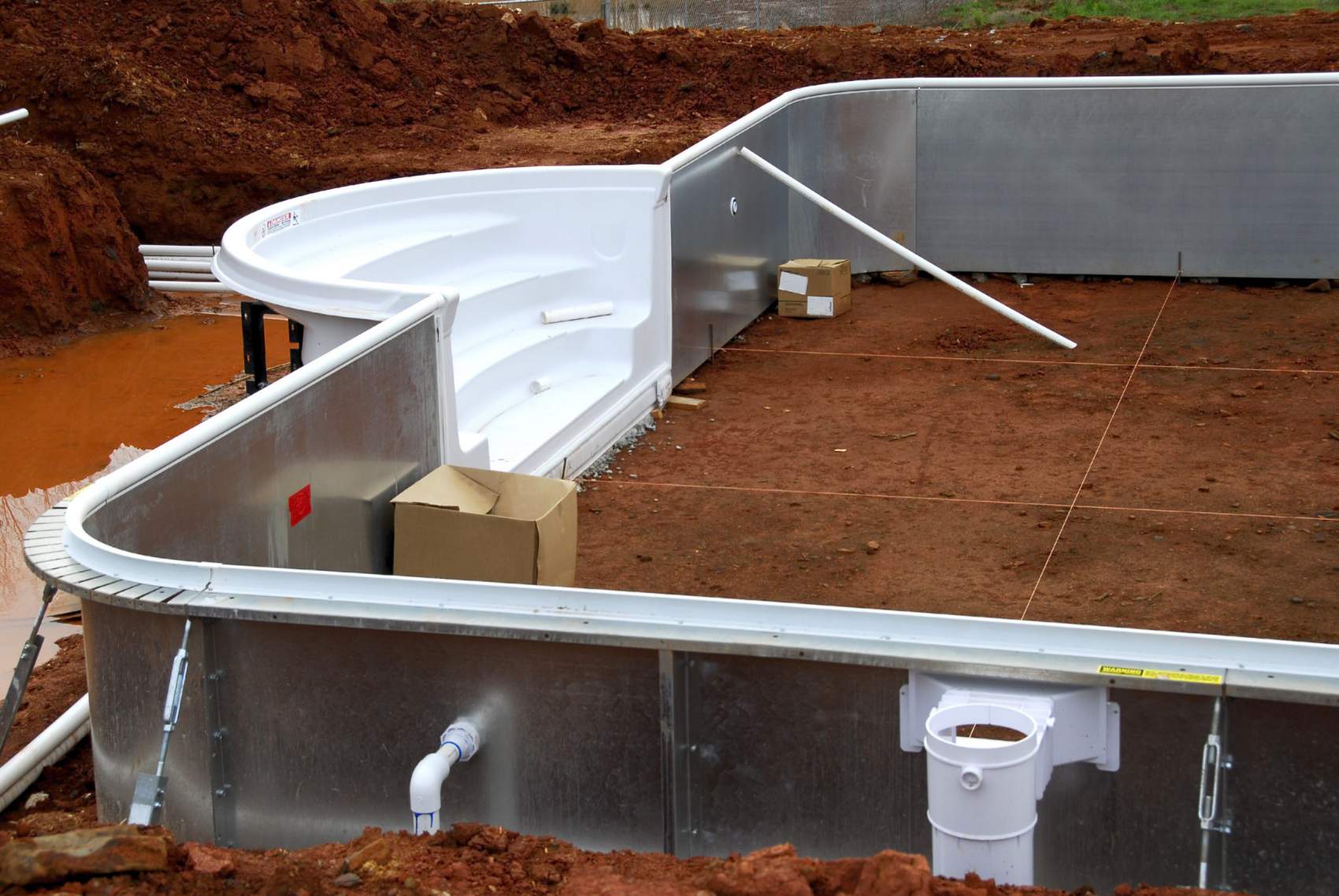 Protect Your Family With Our Top Pool Coverings
Our durable covers are a great way to protect your Windsor pool. When not in use, elements such as unideal weather conditions can damage your pool's interior and surface. Our pool covers are also a great way to prevent pets and young children from falling into your unused pool. Pool & Spa Medics put safety and protection above all else when it comes to our pool covers.
Maintenance, Restoration, Building – Pool & Spa Medics Does It All
For superior spa and pool services done right in Windsor, CO, call Pool & Spa Medics. Our qualified technicians install, repair, and perform maintenance on all kinds of spas, hot tubs, and swimming pools. We are here to make sure you don't miss a day of fun and comfort in Windsor, CO — that's why keeping your pool or spa healthy is our specialty. Let our years of quality service work for you!