Spa Services in Westminster, CO:
Spa & Hot Tub Repair, Maintenance, Removal & Supplies
Being able to relax is important. Keeping up with spa maintenance will ensure you're getting the most out of your spa, and it's something we value at Pool & Spa Medics. With our spa maintenance and repair services, we make sure to catch small issues that shouldn't be ignored. For example, if your hot tub breaks down unexpectedly in Westminster, our team is here to assist you.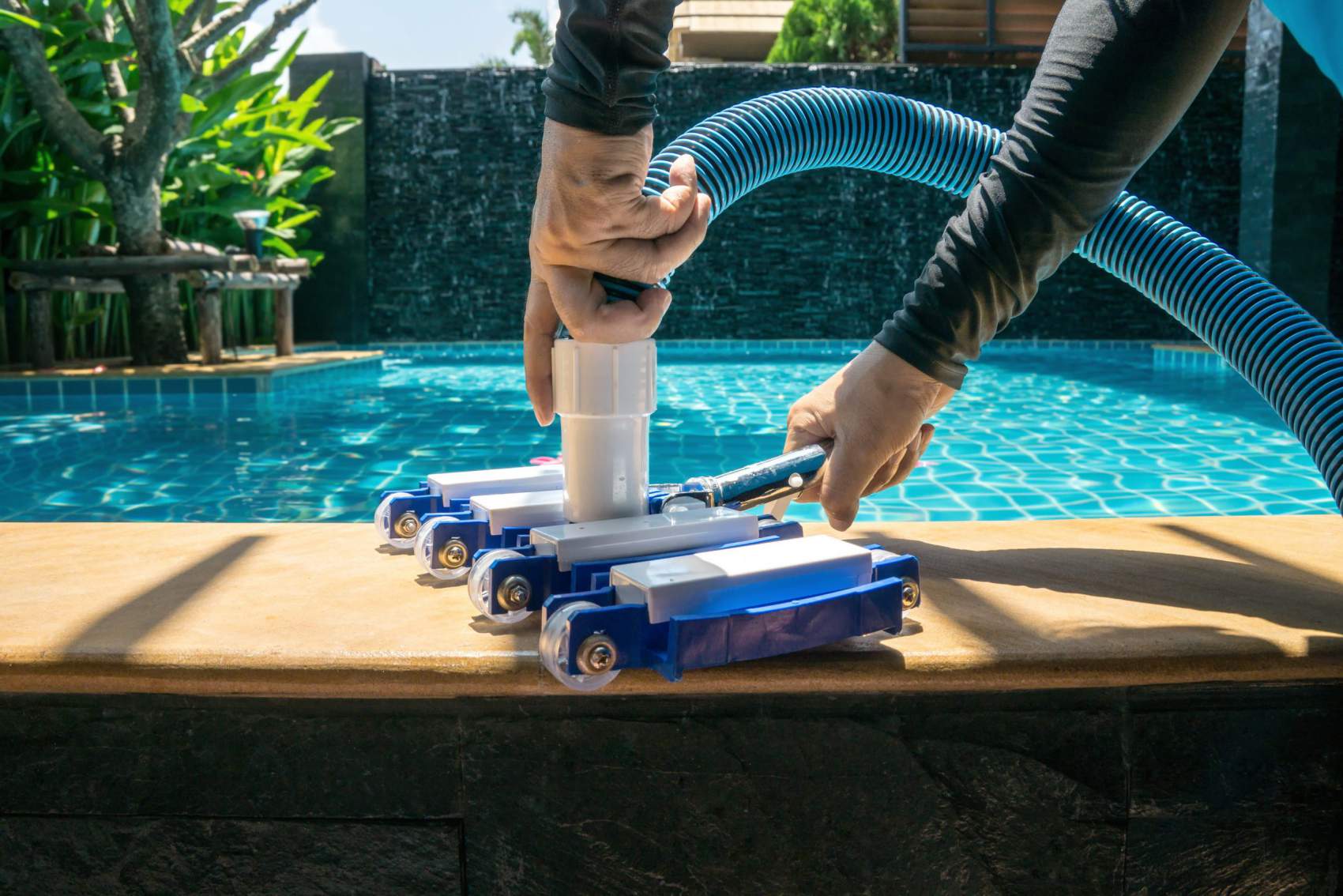 Spa Repair When You Need It
Pool & Spa Medics has a team of experienced and certified contractors ready to take on any spa repair job. With our emergency spa repair services, you never have to worry about larger damage or half a year of waiting for your spa to be fixed. We're here for our Westminster clients all day.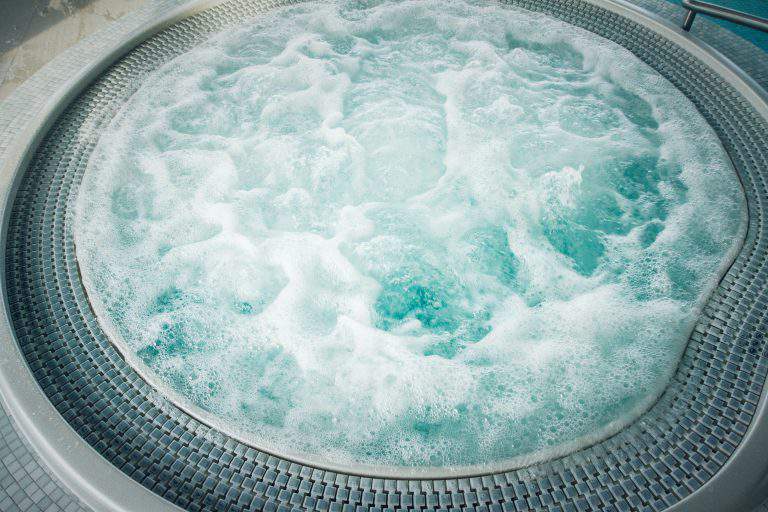 It's Vital to Take Care of Your Pool
As a Westminster hot tub owner, spa maintenance services are a no-brainer. By taking care of your hot tub while it's still in good condition will only help avoid costly damages in the future. To reduce your need for spa repair, our maintenance services are the perfect way to ensure an efficient spa system all year long.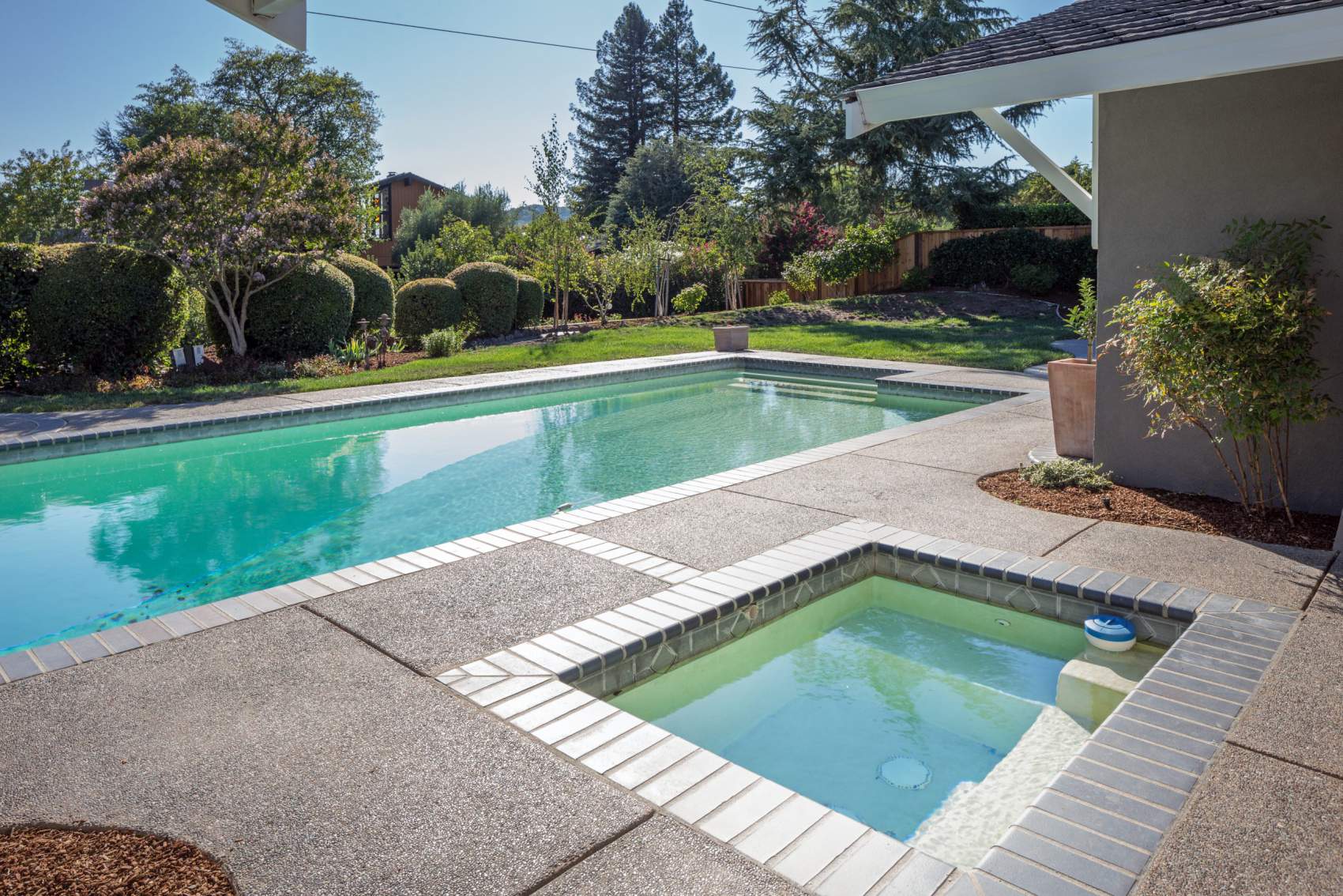 We Help Determine If Spa Removal Is Right for You
Maybe removing your Westminster hot tub is the better option. The danger of having a hot tub can be monumental if there are young children or pets around, and if you don't get much use out of your hot tub, you'll want a capable team to remove it from your property.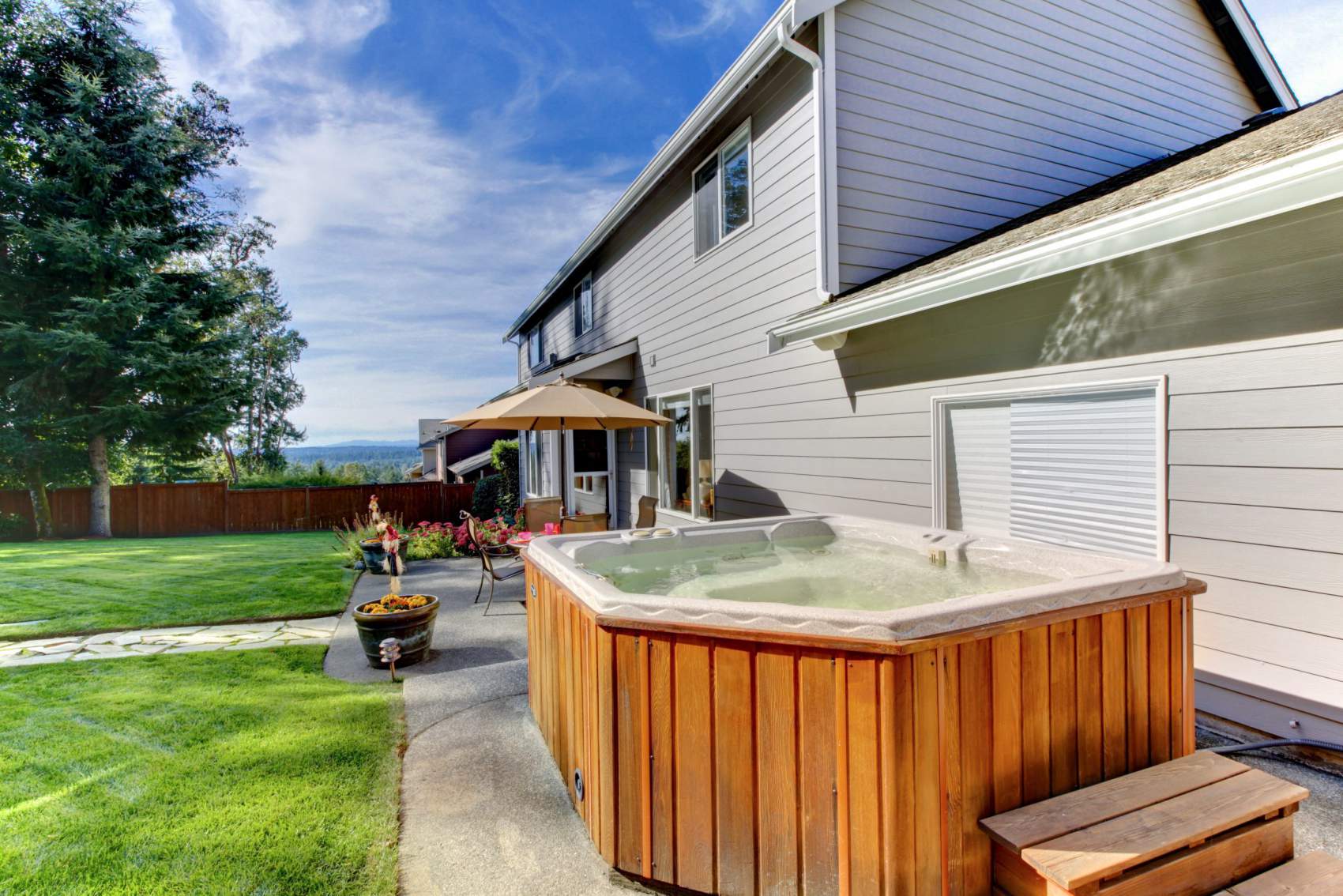 Regular Cleaning Goes A Long Way
We understand that cleaning your hot tub may not be a high priority on your list — there are so many steps. However, opting for quality hot tub cleaning services can keep your Westminster spa running efficiently and reduce buildup and clogs that are a headache to deal with.
Choose Our Spa Supplies for Your Westminster Hot Tub
At Pool & Spa Medics, we're happy to take on the role of being your number one spa supply provider around the Westminster area. Modifying your hot tub to improve how you relax as always money well spent. When you're looking for best in class supplies and accessories, we've got what you need.
Maintenance, Restoration, Building – Pool & Spa Medics Does It All
For superior spa and pool services done right in Westminster, CO, call Pool & Spa Medics. Our qualified technicians install, repair, and perform maintenance on all kinds of spas, hot tubs, and swimming pools. We are here to make sure you don't miss a day of fun and comfort in Westminster, CO — that's why keeping your pool or spa healthy is our specialty. Let our years of quality service work for you!