Pool Services in Northglenn, CO:
Swimming Pool Repair, Maintenance, Restoration, Resurfacing & Removal Services
With the top pool builders at Pool & Spa Medics available for Northglenn residents, you can feel confident you're receiving the best pool services in the area. With services such as our emergency pool repair, restoration, resurfacing, and maintenance, you'll ensure your pool is always in peak condition.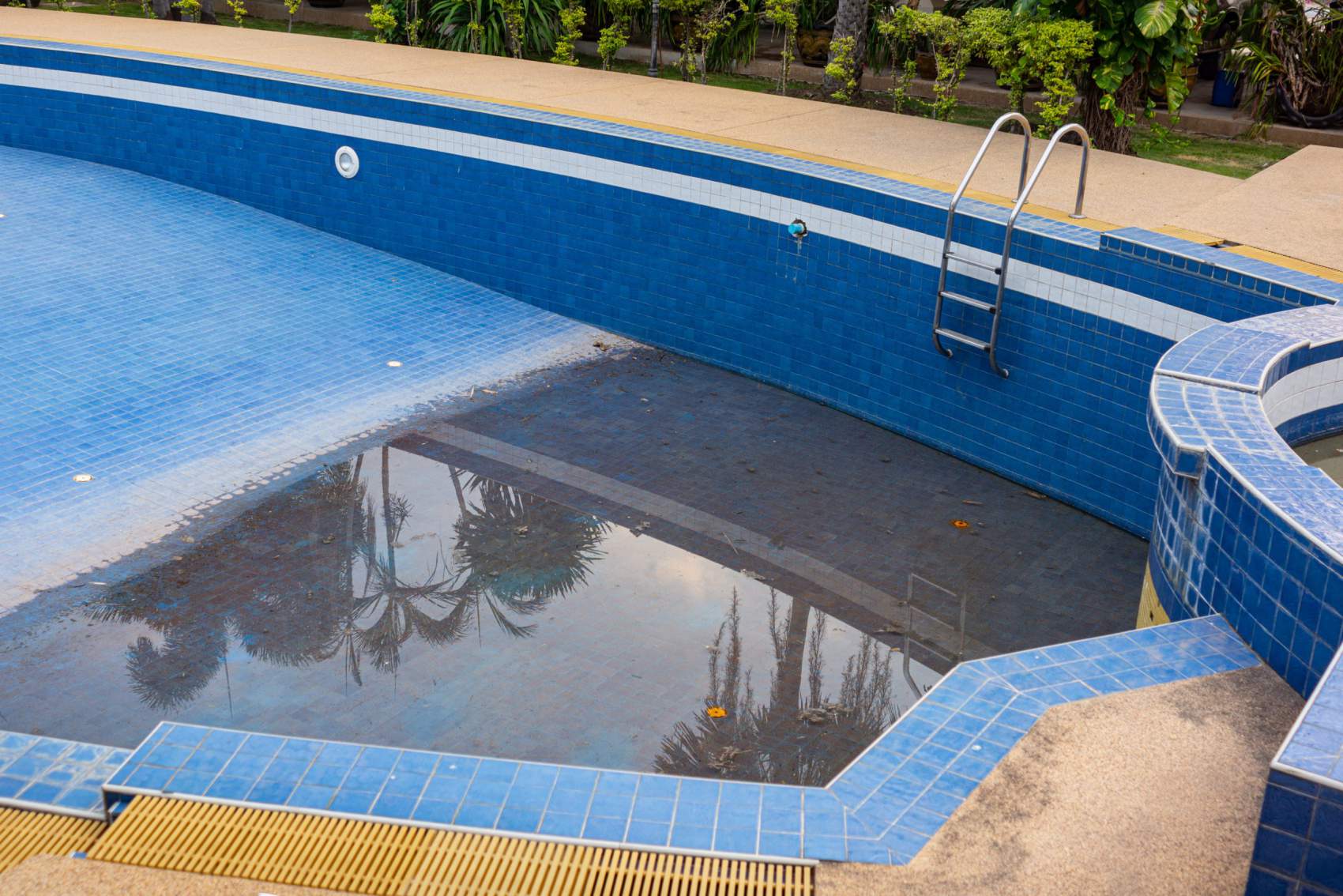 Pool Repair Services When You Need Them Most
Pool repair can often feel overwhelming — especially in an emergency. Our expert pool builders at Pool & Spa Medics never take advantage of customers in a sticky situation in Northglenn. We use every emergency pool repair call as a chance to prove to you how much we care about all our Northglenn clients. We always keep your budget in mind when we quickly and effectively fix your situation.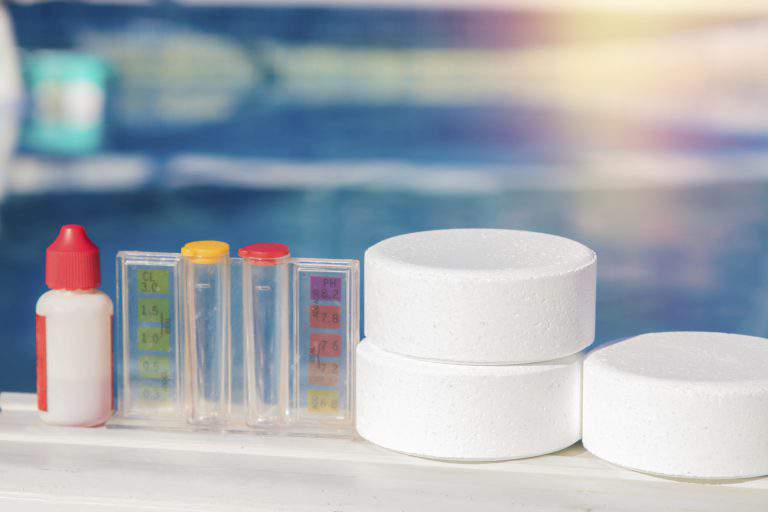 Stay on Top of Pool Cleaning & Maintenance in Northglenn
Staying on top of pool maintenance and cleaning is an important part of being a responsible pool owner. When you choose Pool & Spa Medics, we ensure no clogs or bacteria are left in your Northglenn pool. Our pool maintenance eliminates the need for costly repairs down the road, guaranteeing your pool is ready for use.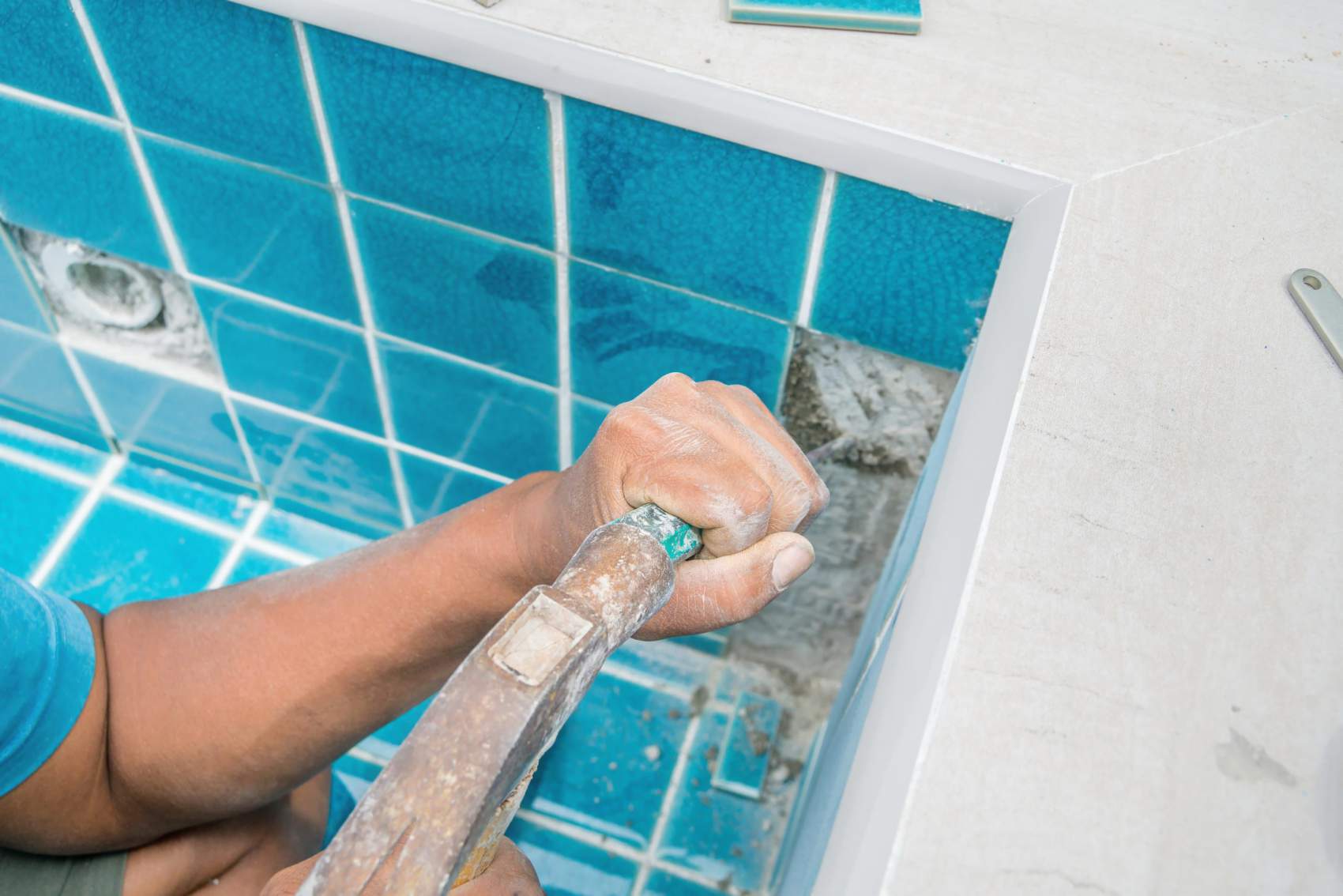 Overdue for Pool Restoration & Resurfacing in Northglenn?
Generally, your pool surface lasts anywhere between 10 to 15 years. If you haven't had any pool resurfacing services in the past, you might be overdue. Everyday wear and tear can damage the surface of your Northglenn pool, but if you call Pool & Spa Medics, we can provide resurfacing that brings it back to its former glory. Time takes a toll on your pool, but with professional pool restoration, it doesn't have to.
Maintenance, Restoration, Building – Pool & Spa Medics Does It All
For superior spa and pool services done right in Northglenn, CO, call Pool & Spa Medics. Our qualified technicians install, repair, and perform maintenance on all kinds of spas, hot tubs, and swimming pools. We are here to make sure you don't miss a day of fun and comfort in Northglenn, CO — that's why keeping your pool or spa healthy is our specialty. Let our years of quality service work for you!