Pool Services in Monument, CO:
Swimming Pool Repair, Maintenance, Restoration, Resurfacing & Removal Services
Property owners in Monument rely on our pool builders to ensure their pools stand the test of time. Our skilled pool contractors at Pool & Spa Medics handle everything, from pool cleaning and maintenance to responsive emergency pool repairs. Even better, our team is capable of handling both above and in ground pools throughout the Monument area, helping our clients get the most the most out of their investments.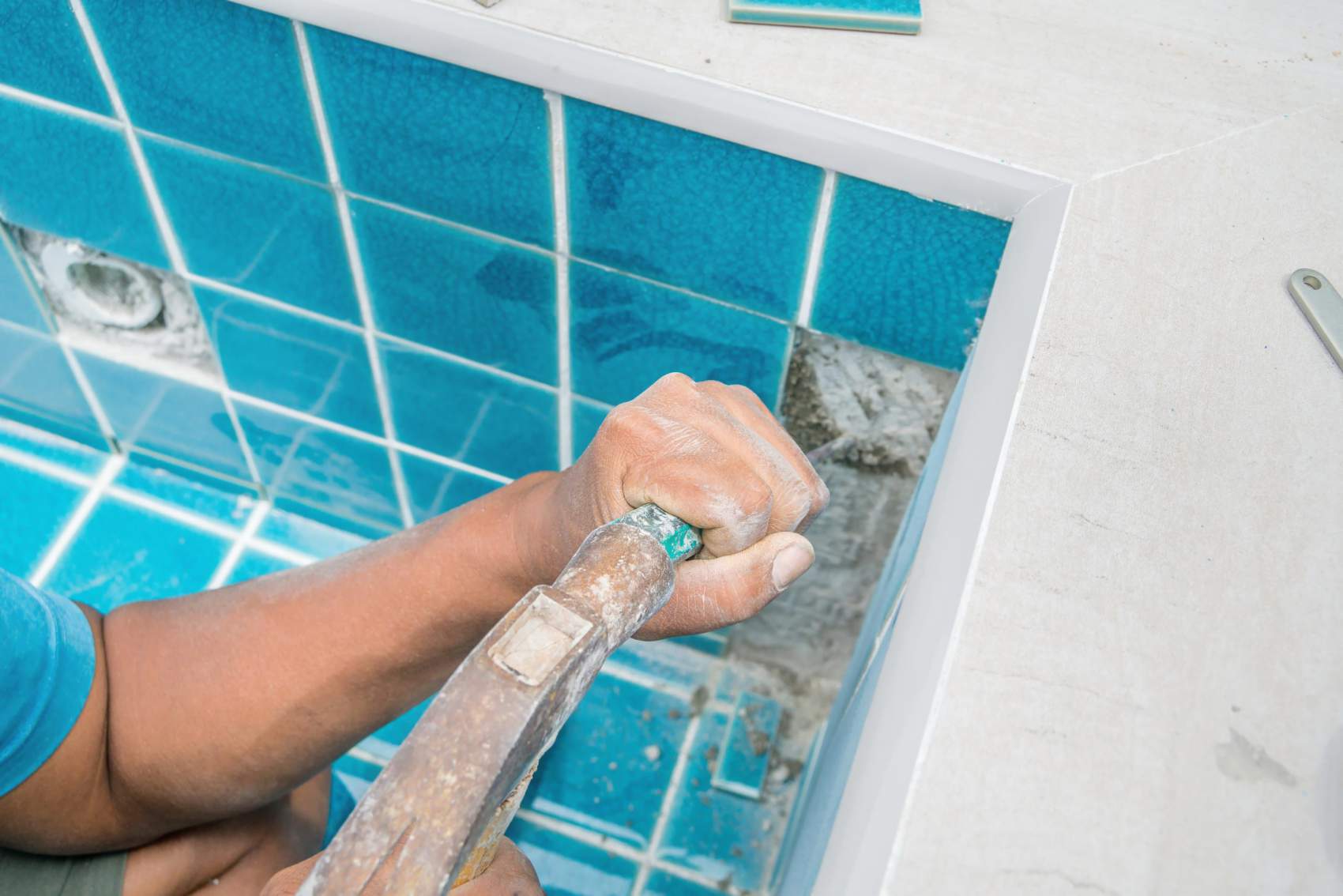 Reliable Emergency Pool Repair Services
Nobody can accurately predict when your next pool emergency might occur, which is why it pays to have a company like us on call. At Pool Spa & Medics, we offer some of the most complete and responsive emergency pool repairs anywhere in the Monument area. Don't expose your property to further damage because of a pool problem — get in touch with our pool contractors right away.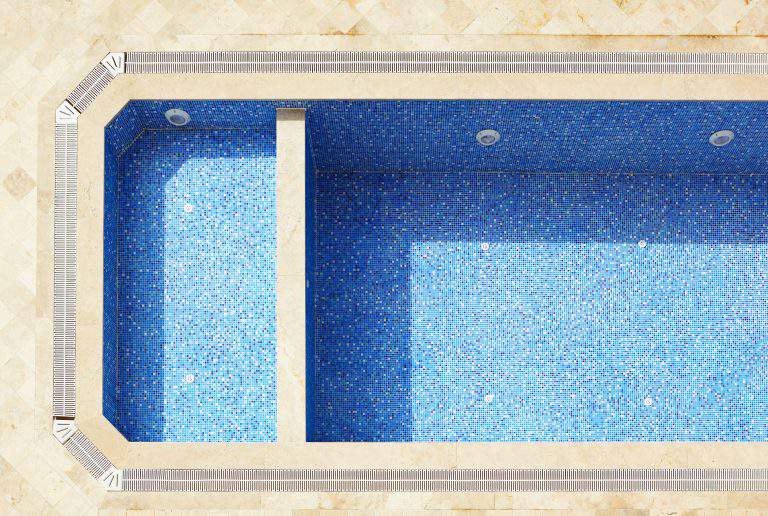 Be Proactive With Your Pool
If you want to maximize the longevity of your pool, periodic pool cleaning and maintenance is a must. Without a trained eye, minor issues often slip through the cracks. Pool & Spa Medics specializes in catching small issues before they turn into big ones. Regular pool maintenance is a cost effective way to avoid potential disasters in Monument.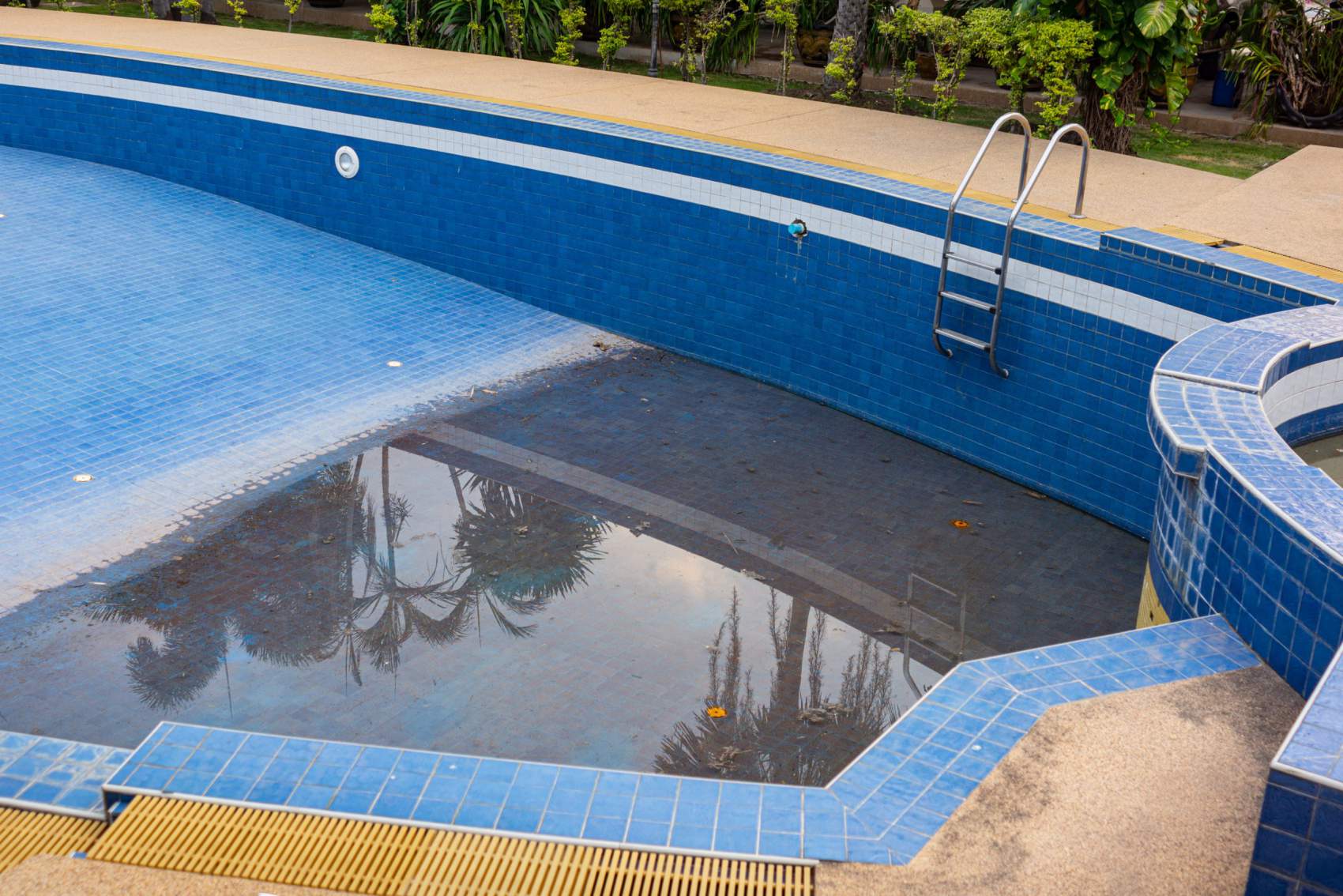 Proven Pool Restoration & Resurfacing for All
If your Monument pool has been active for a long time, wear and tear will start to impact it. When you start seeing these signs, it's time for professional pool restoration and resurfacing. Luckily for you, our team performs restoration and resurfacing for both residential and commercial pools, making our pool builders some of the most versatile in the Monument area. When we come to your Monument property, our team will help you determine if pool resurfacing or restoration is the better option for your future.
Maintenance, Restoration, Building – Pool & Spa Medics Does It All
For superior spa and pool services done right in Monument, CO, call Pool & Spa Medics. Our qualified technicians install, repair, and perform maintenance on all kinds of spas, hot tubs, and swimming pools. We are here to make sure you don't miss a day of fun and comfort in Monument, CO — that's why keeping your pool or spa healthy is our specialty. Let our years of quality service work for you!