Pool Services in Mead, CO:
Swimming Pool Repair, Maintenance, Restoration, Resurfacing & Removal Services
Pool & Spa Medics is proud to service the Mead community with a variety of pool services. We provide assistance for both commercial and residential pools and are trained to handle above ground and inground pools. If you need pool cleaning, maintenance, repair, renovation, or resurfacing, we can get you squared away. We also offer pool supplies that will increase your ability to take care of and have fun with your pool.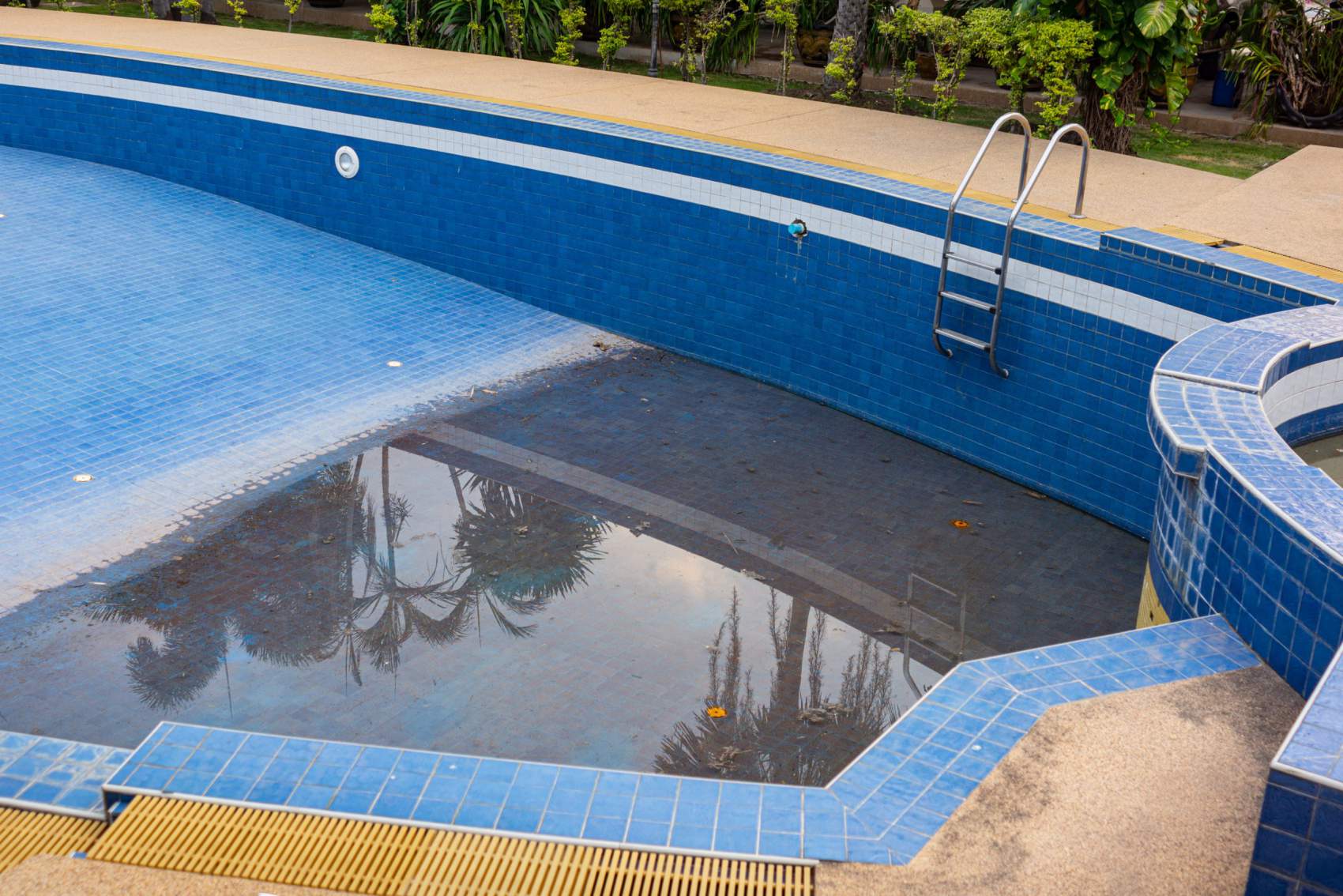 Access Emergency Pool Repair Services in Mead
At Pool & Spa Medics, we understand that life happens, which is why we are ready to assist you at any time when you need it. Emergency pool repair needs can arise out of nowhere, and when they do, our team can act fast to be at your Mead property to fix it. We can fix above ground or inground pools and make sure that all parts are repaired and in working order. Whether it's a commercial or residential property in Mead, our professionals can fix it.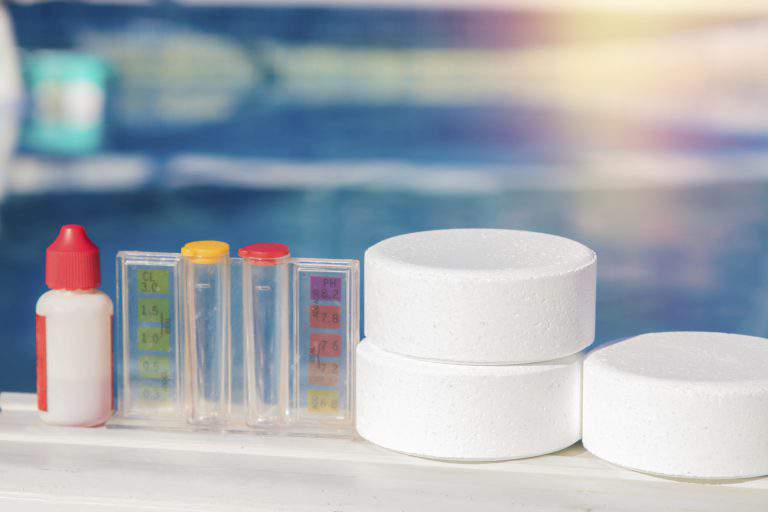 Delegate Pool Maintenance in Mead
As a Mead pool owner, you probably have several other responsibilities that take your time away from pool maintenance and cleaning. If that's the case for you, Pool & Spa Medics is happy to help. We understand that proper care and upkeep of all elements is instrumental for a long lasting pool, and so our professionals keep on top of it to keep your pool functioning swimmingly.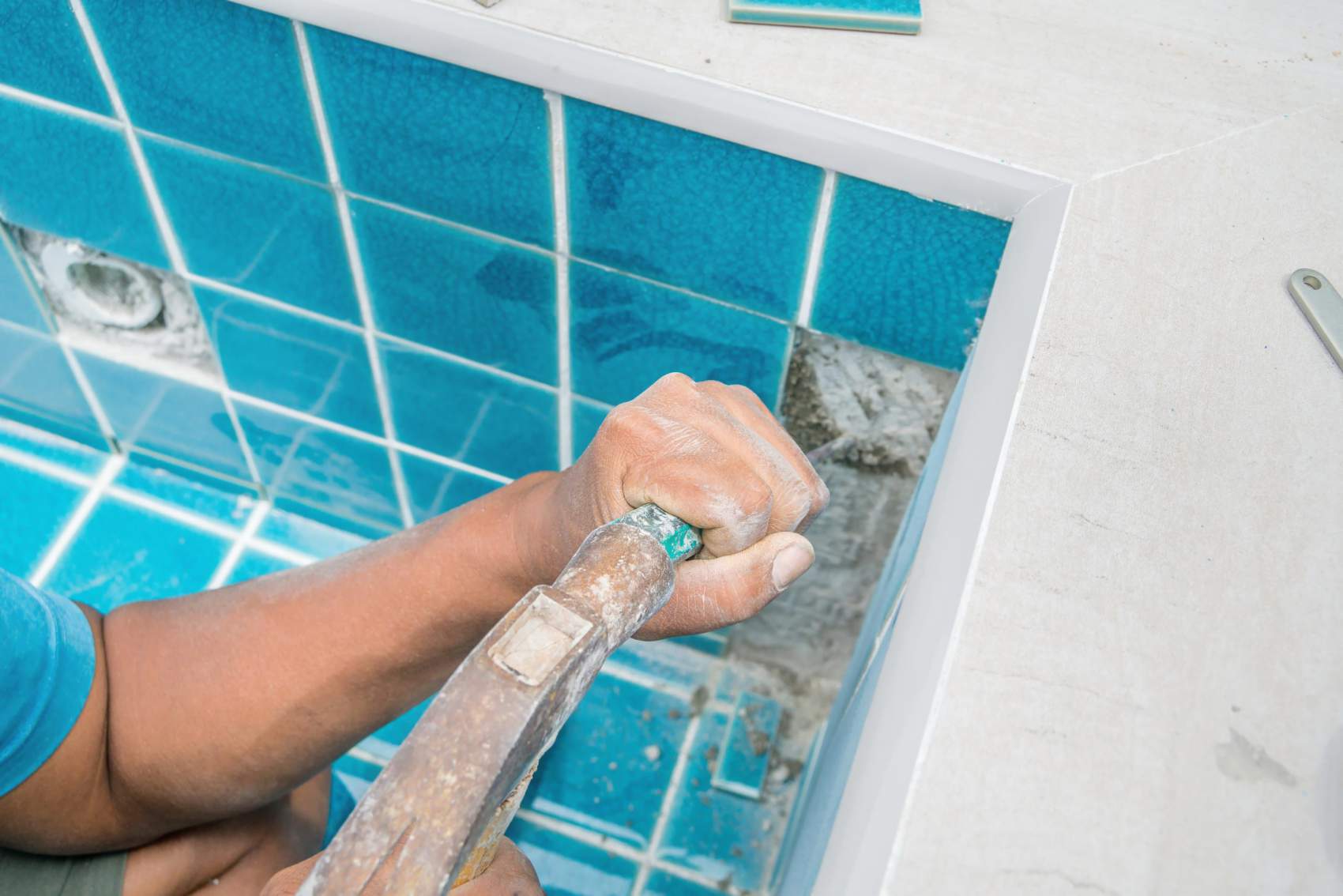 Regain Original Sparkle with Restoration and Resurfacing in Mead
After several years, your pool's condition will likely deteriorate. Even with the best care and cleaning, all pools face elements that will cause their original sparkle to fade. Mead storms and weather, along with sunshine and pool chemicals, can wear out the surfacing and even cause leakage. Our pool builders at Pool & Spa Medics can restore your pool to the excellent condition it was in when you had it installed, or you can work with us to upgrade your pool to something you like even more.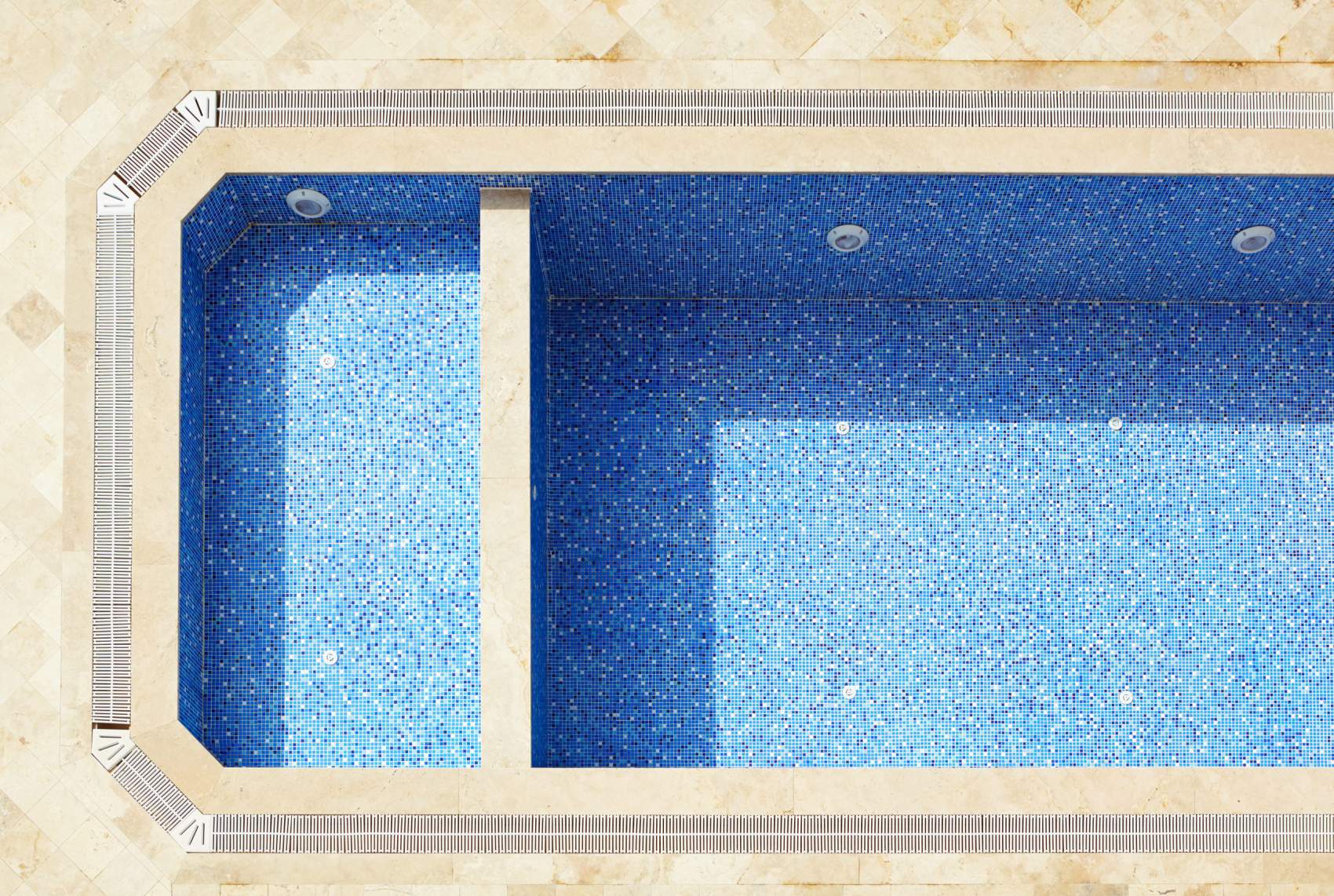 Demolish Responsibility with Mead Pool Removal
Though pools are a very fun attraction for commercial and residential properties in Mead, they are also associated with greater costs and liabilities. If you've decided, for any reason, that your property is better off without a pool, our team can come remove it. We can demolish above or inground pools and haul away any remaining debris so that you aren't left with the mess.
Excellent Pool Supplies for Mead Pool Owners
Having the right pool supplies is vital to being able to properly care of your pool. At Pool & Spa Medics, our professionals can talk with you to determine which supplies would be best for keeping your pool cleaned and maintained. We can also help you find supplies that will make you enjoy your pool even more. Become a more confident pool owner with pool supplies from Pool & Spa Medics.
Maintenance, Restoration, Building – Pool & Spa Medics Does It All
For superior spa and pool services done right in Mead, CO, call Pool & Spa Medics. Our qualified technicians install, repair, and perform maintenance on all kinds of spas, hot tubs, and swimming pools. We are here to make sure you don't miss a day of fun and comfort in Mead, CO — that's why keeping your pool or spa healthy is our specialty. Let our years of quality service work for you!