Pool Building Company in Loveland, CO:
Swimming Pool Design, Installation, Remodel, Renovation & Decking Services
Pool & Spa Medics is your local pool building expert, serving the Loveland area. Your unique vision for your pool design can officially come to life through our building services. Our pool builders are adept at collaborating with our customers to give them the pool of their dreams while also keeping within Loveland's codes and regulations.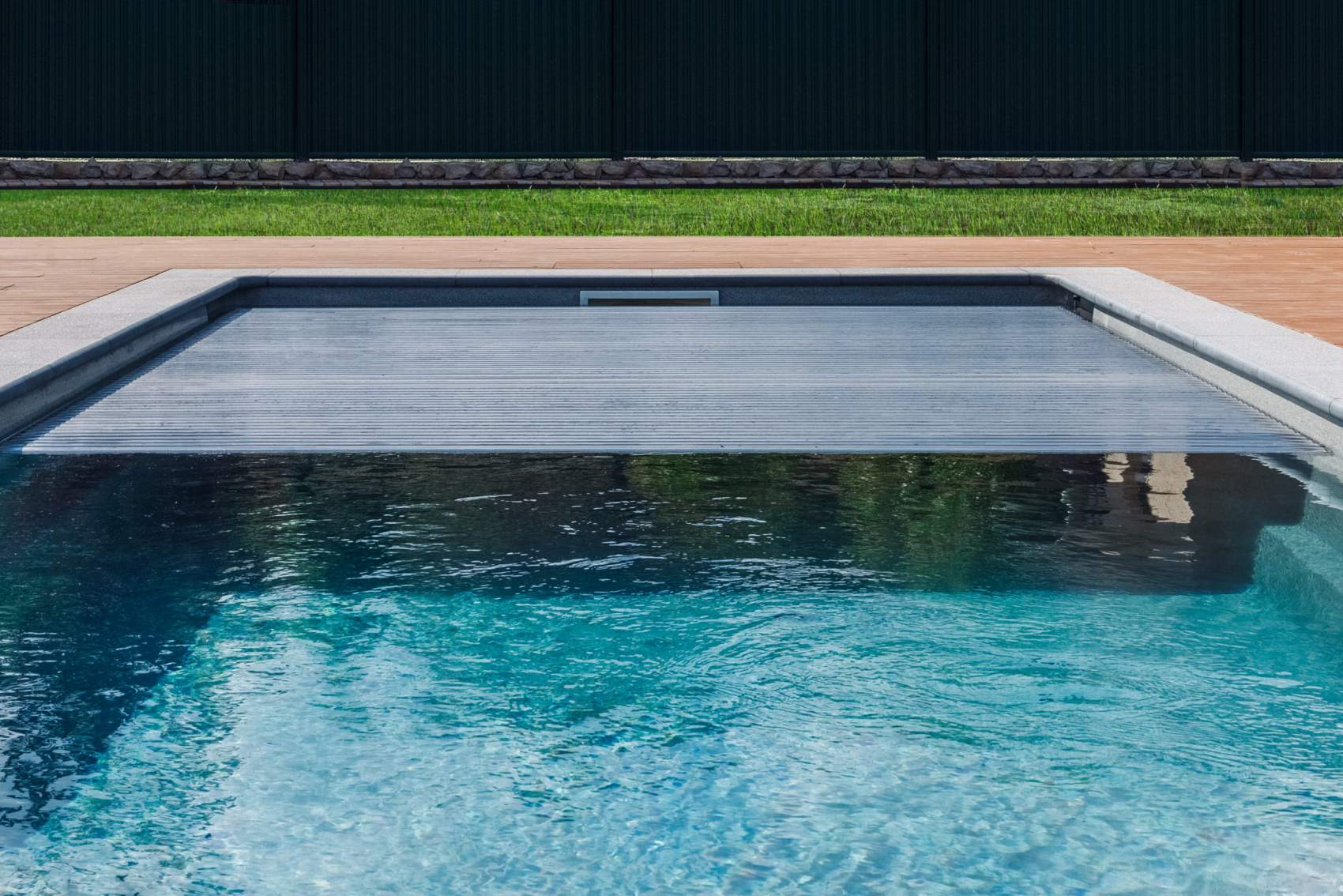 Loveland's Preferred Pool Building Company
When you need pool building services with excellent design and superb installation in Loveland, Pool & Spa Medics is the company that most residents trust. We'll work with you every step of the way to ensure your pool vision is realized. Our team specializes in maintaining careful attention to detail during the entire pool design and installation process, which ensures a fully functioning pool for years to come.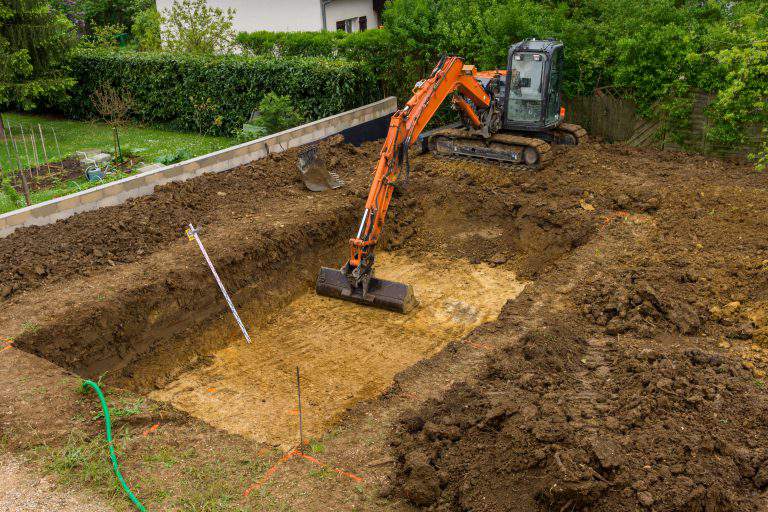 A Creative Pool Remodeling and Renovation Solution
If you've had your pool for a while or suffered a major malfunction, it's time to upgrade. Whatever your reasons for needing pool remodeling or renovation in Loveland, Pool & Spa Medics is the team to call for any and all services. It doesn't matter if you have an in or above ground pool; we've got the solutions to make it happen.
Get A New Pool In Your Yard Today!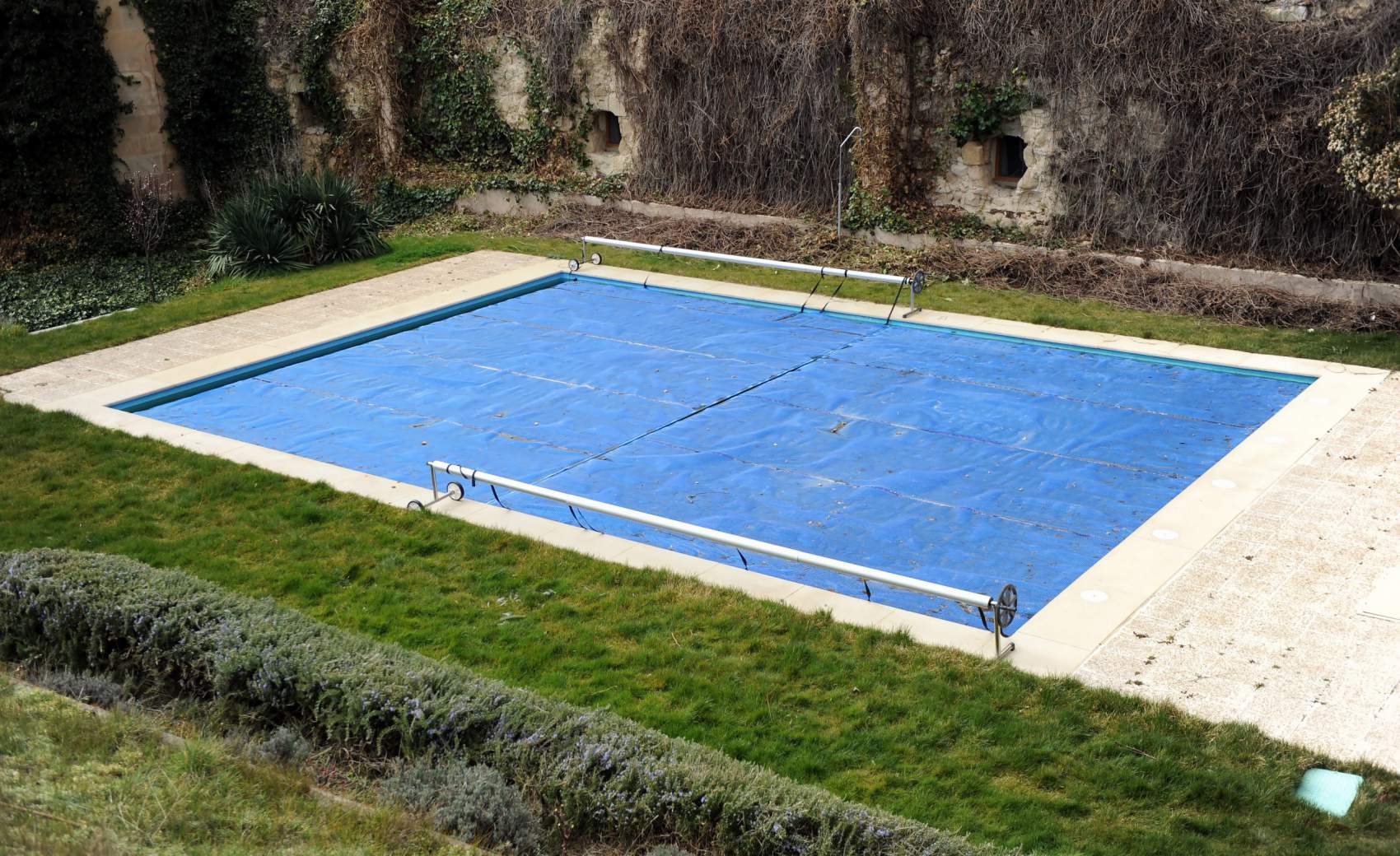 Affordable Pool Decking That Provides an Extra Layer of Safety
Adding pool decking is the perfect way to maximize safety and get the most out of your Loveland pool. If you're looking for an affordable addition that adds a lot of versatility, pool decking is a great option. We only use the safest materials during construction, tailoring them to your property and style while keeping the whole project on budget.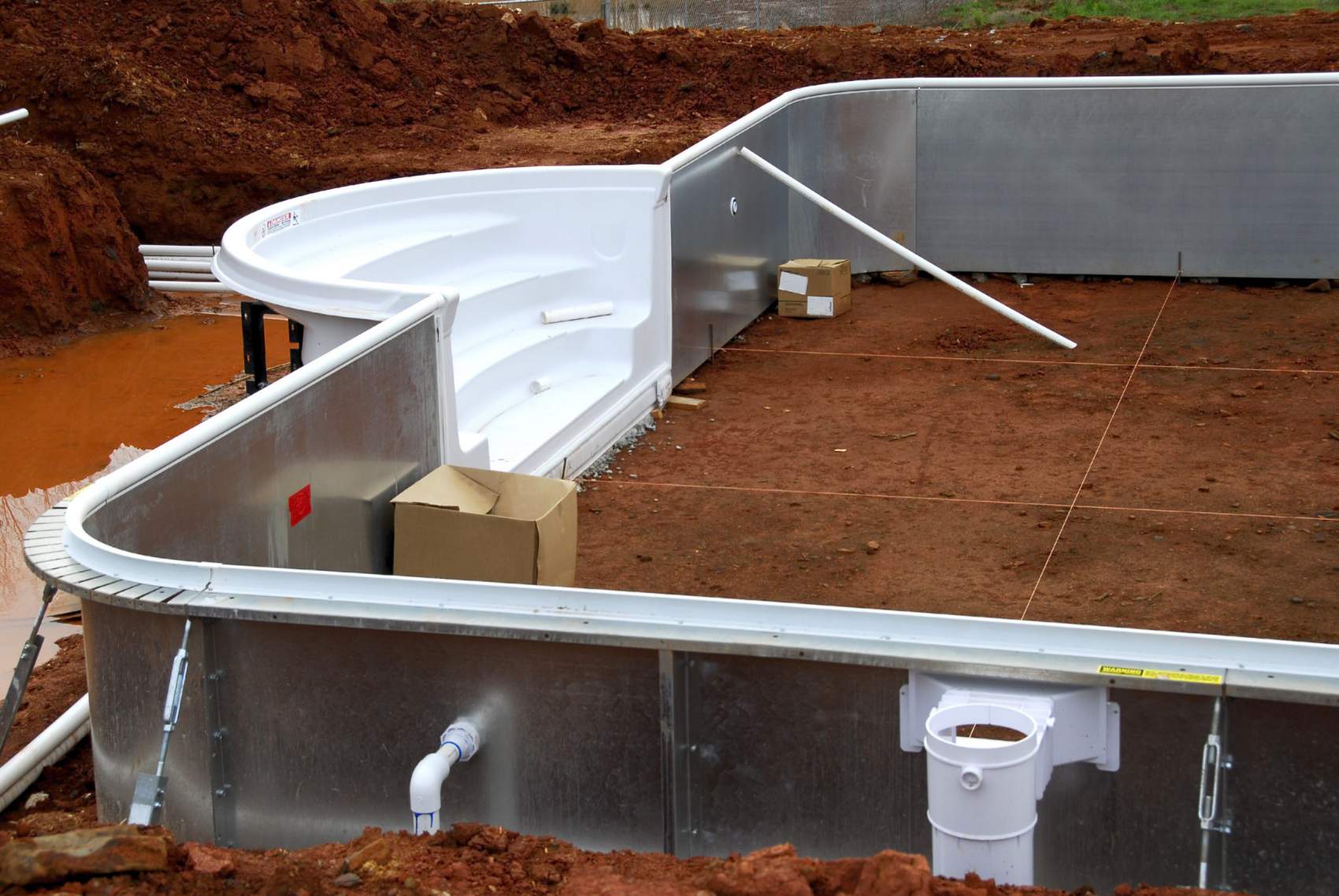 Keep Your Pool Clean All Year With a Pool Cover
Pool covers are essential when you're not using your Loveland pool because they keep debris and waste out during the offseason, as well as help regulate the temperature in colder months. What's more, pool covers are a great way to keep anything or anyone from potentially falling in the pool and harming themselves. In short, there's no reason not to have a pool cover if you're looking to maximize your spending and safety.
Maintenance, Restoration, Building – Pool & Spa Medics Does It All
For superior spa and pool services done right in Loveland, CO, call Pool & Spa Medics. Our qualified technicians install, repair, and perform maintenance on all kinds of spas, hot tubs, and swimming pools. We are here to make sure you don't miss a day of fun and comfort in Loveland, CO — that's why keeping your pool or spa healthy is our specialty. Let our years of quality service work for you!