Pool Building Company in Louisville, CO:
Swimming Pool Design, Installation, Remodel, Renovation & Decking Services
Pool & Spa Medics has been in the pool building services game for years. From commercial to residential Louisville properties, we craft and build the pools that dreams are made of. In addition to building pools, our services include pool design, remodel, and renovation. Additionally, we offer decking and pool covers so you can get a great looking pool and keep it in tip top condition. Partner with us, and we will make your dream pool a reality.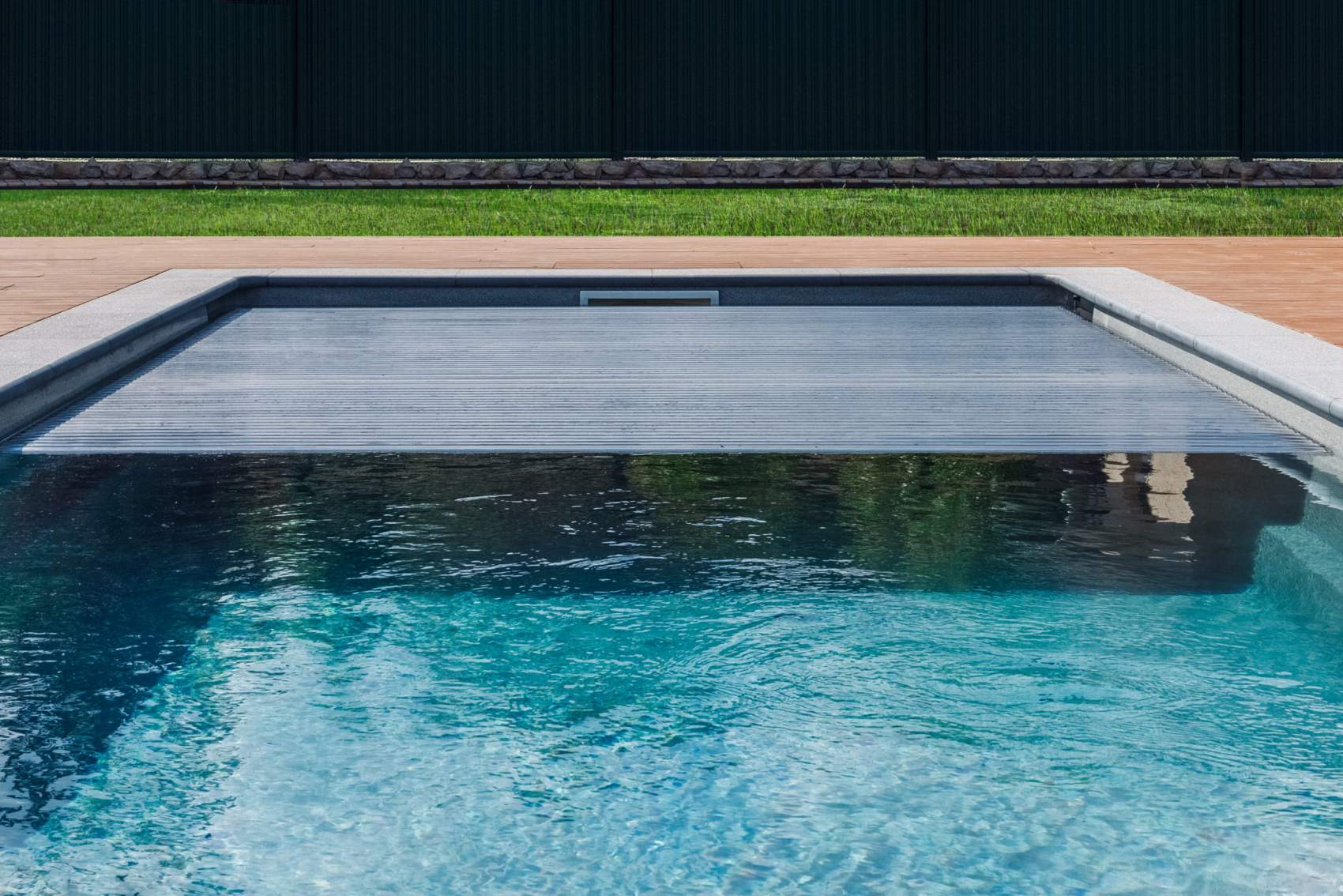 Fully Custom Pool Design and Installation in Louisville
Trusting a team to build out your dreams can be risky, but at Pool & Spa Medics, we are up for the challenge. We have been designing and building pools for our Louisville community for years, and we have a portfolio of satisfied customers to back us up. Our pool design process includes communicating and drawing up plans so that we don't miss a beat when it comes time for construction.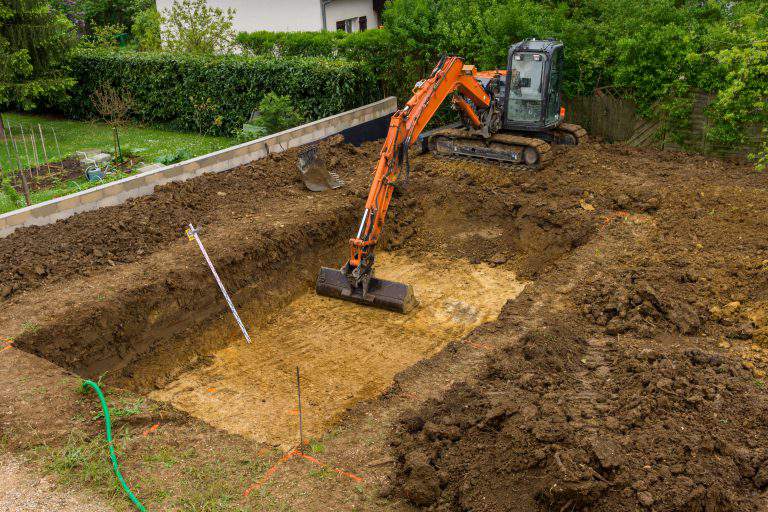 Refresh Your Pool With Pool Remodeling and Renovation
Pool remodeling and renovation are included in our pool building services at Pool & Spa Medics. If you're bored with the look of your pool or just think that it could be improved, call us for a spruce-up. As part of the renovations, we will discuss pool design and offer options in terms of look, color, materials, and so forth. After customization, pool renovation will transform your attraction.
Get A New Pool In Your Yard Today!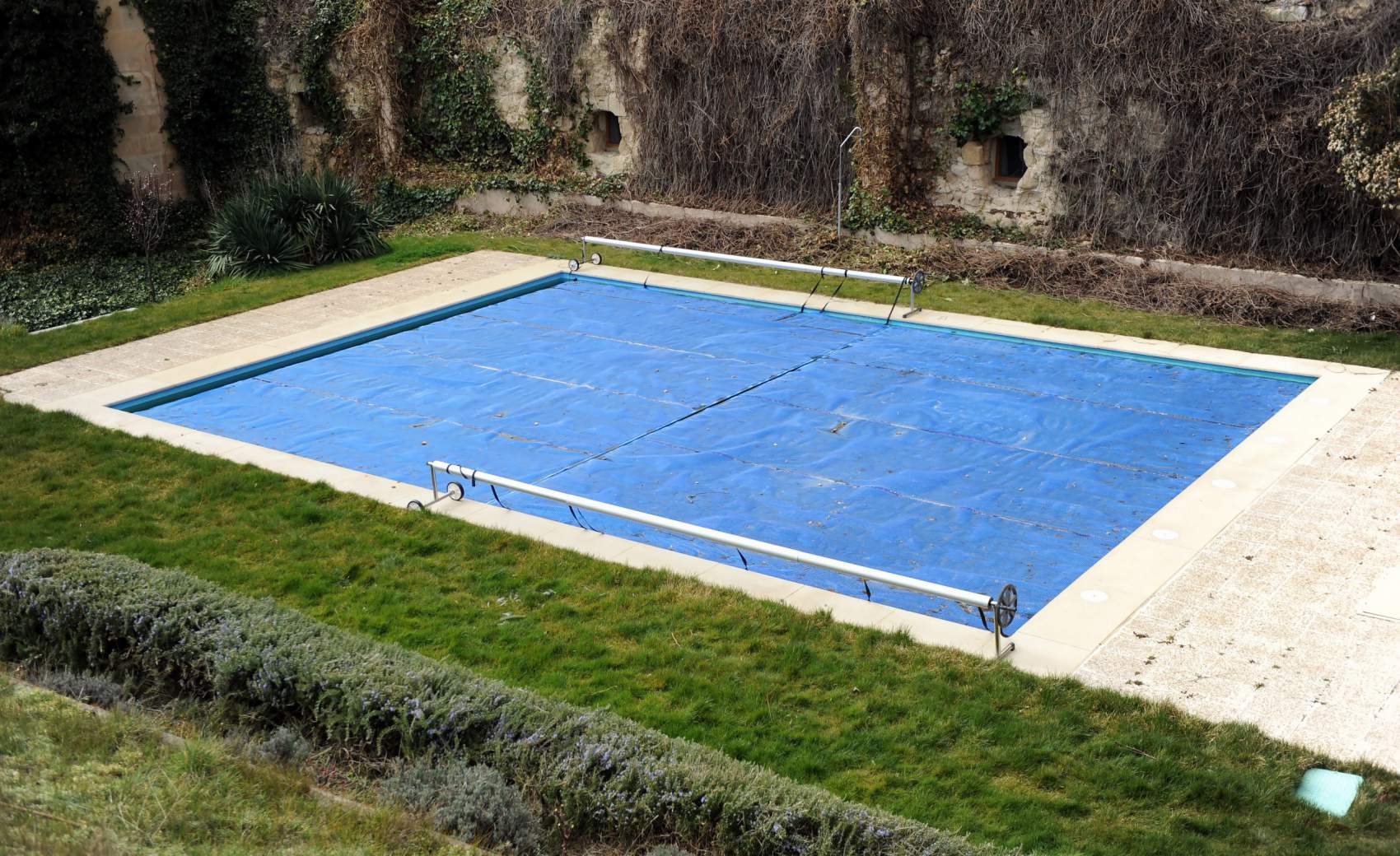 Customized Pool Decking Options That You'll Love
Pool decking is an often neglected element when considering your dream pool, but it's equally important. Typically, commercial and residential properties in Louisville go with a basic concrete pool decking, which provides plenty of seating and walking space. Pool & Spa Medics can install decking of all sorts, from concrete to wood decks to other materials that will make your pool stand out.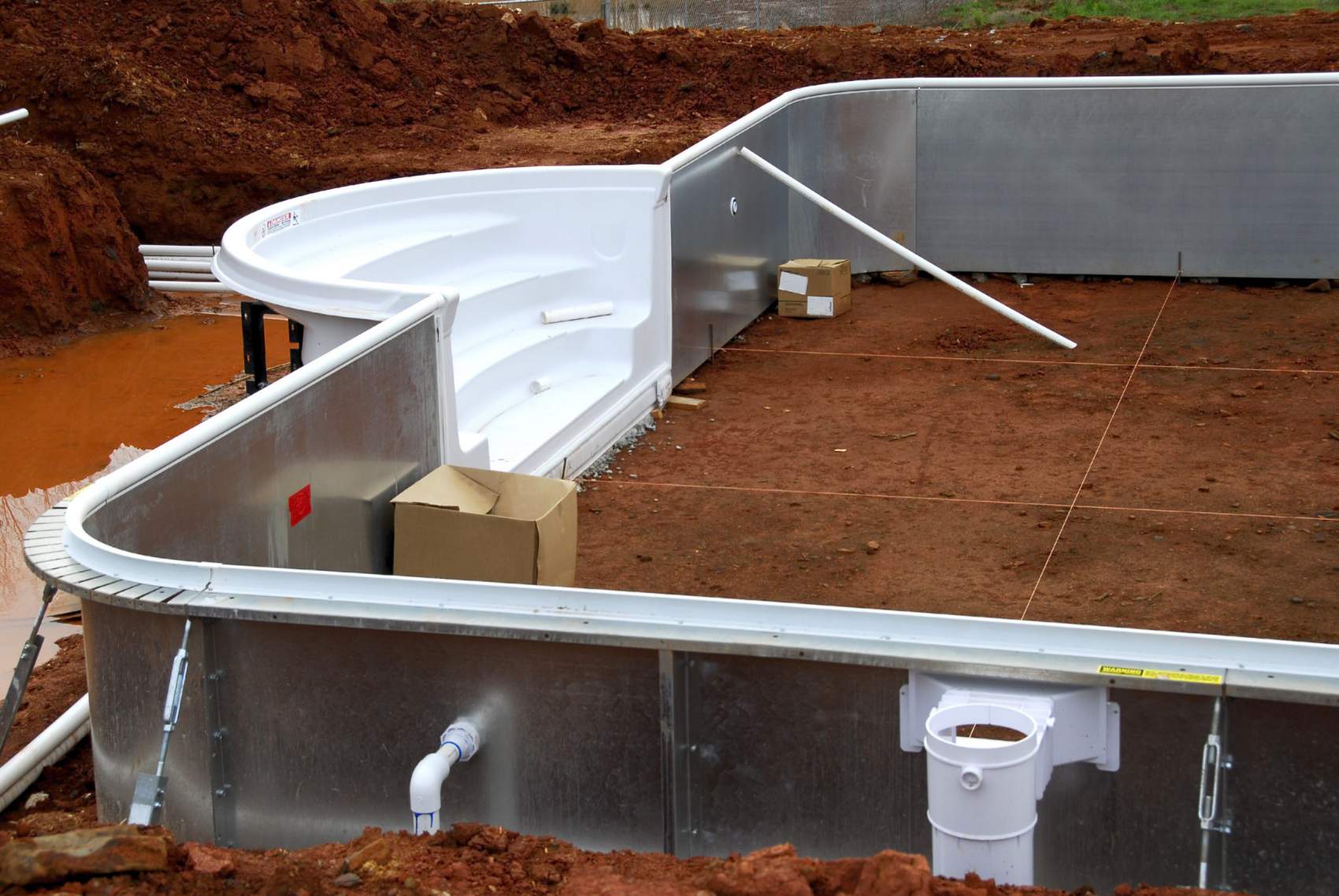 Quality Pool Covers for Your Pool
As a pool owner, a pool cover is a critical element if you want to maintain its cleanliness. Wind of storms can bring waste of all types into your pool if you don't have a cover. In order to maintain the sanitation of your pool and minimize pool cleaning, invest in a pool cover from Pool & Spa Medics. We also handle custom requests for pools of all shapes and sizes so that all Louisville pool owners can secure their pools.
Maintenance, Restoration, Building – Pool & Spa Medics Does It All
For superior spa and pool services done right in Louisville, CO, call Pool & Spa Medics. Our qualified technicians install, repair, and perform maintenance on all kinds of spas, hot tubs, and swimming pools. We are here to make sure you don't miss a day of fun and comfort in Louisville, CO — that's why keeping your pool or spa healthy is our specialty. Let our years of quality service work for you!