Pool Building Company in Larkspur, CO:
Swimming Pool Design, Installation, Remodel, Renovation & Decking Services
Having a pool can be a lot of fun, especially when that pool is unique and different from the rest. Whether you have a residential property that needs some personality or a commercial property that needs an attraction, our team of pool builders is excited to assist with your project. From design to installation or remodels, we are excited to bring your dreams to life. We can also provide decking and pool cover options for Larkspur pool owners.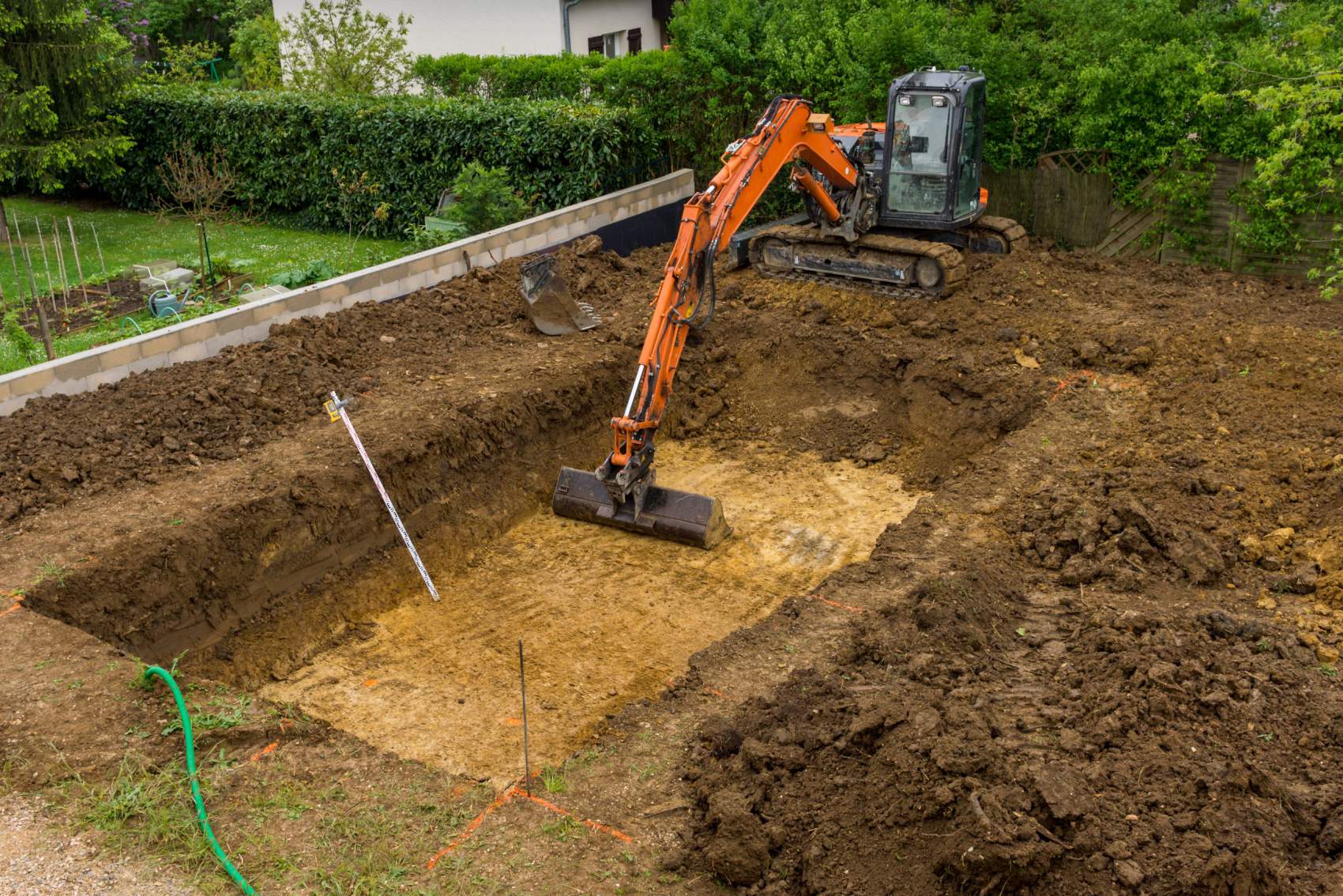 Create An Opulent Pool Design in Larkspur
Pool designs can range from typical to funky, and at Pool & Spa Medics, we can do it all. Whatever vision you have in your head is something that we can probably bring to life. We love working with you to hear your ideas and shape them into a beautiful feature for your Larkspur property. Whether a nice amenity for your home or a commercial attraction, we are passionate about creating exquisite pools for our Larkspur community.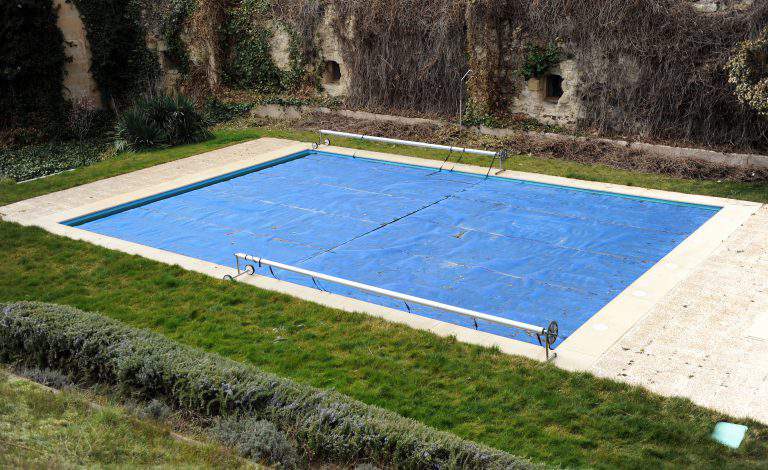 Add Pizazz with Pool Remodel and Renovation in Larkspur
When your pool is no longer designed how you like, come to Pool & Spa Medics. Our spa experts will work with you to renovate or remodel your pool so that it is designed and constructed to your liking. You can choose from design elements and colors that will give your pool pizazz and personality if you so choose. Let us work with you to create a great attraction.
Get A New Pool In Your Yard Today!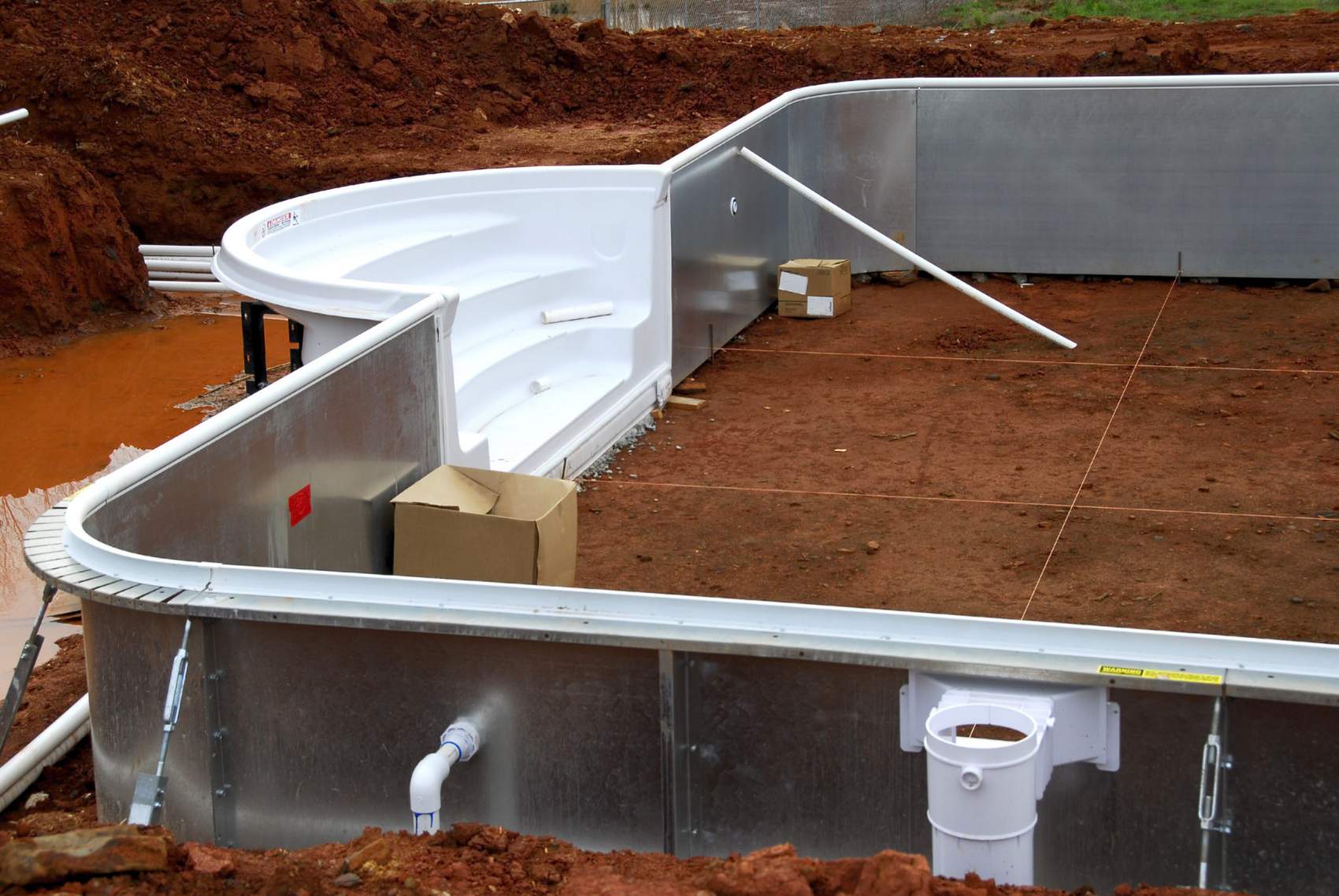 An Extra Design Flair with Pool Decking in Larkspur
Pool decking is a design element that can often be overlooked, though it shouldn't be. If you want your pool to have an extra element of design flair, consider pool decking options from Pool & Spa Medics. We have options from the common concrete decking to different colored coatings and materials. Have a look at our selection and decide if pool decking could enhance your pool in a way you'd like.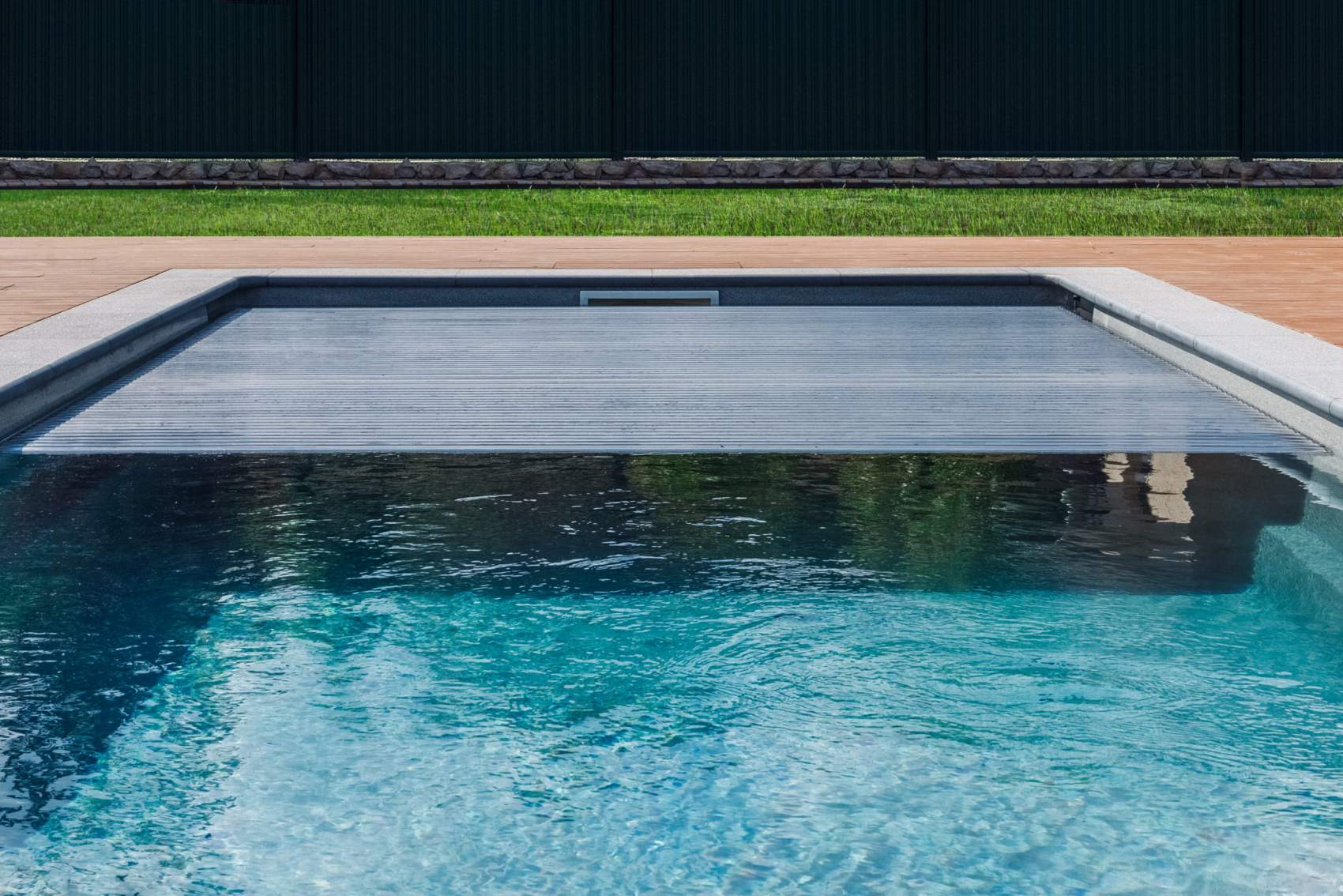 Safe and Secure Larkspur Pool Covers
Standard pool covers might not fit your pool if you've designed and installed a custom pool at your Larkspur property, but Pool & Spa Medics can get you a pool cover that works for your amenity. No matter the shape or size, we can create a pool cover that you can use to keep out waste, debris, and dirt so that your pool stays nice. Whether it's the off season, or just a bad storm, your pool can remain unaffected if you use the right pool cover.
Maintenance, Restoration, Building – Pool & Spa Medics Does It All
For superior spa and pool services done right in Larkspur, CO, call Pool & Spa Medics. Our qualified technicians install, repair, and perform maintenance on all kinds of spas, hot tubs, and swimming pools. We are here to make sure you don't miss a day of fun and comfort in Larkspur, CO — that's why keeping your pool or spa healthy is our specialty. Let our years of quality service work for you!