Spa Services in Gunbarrel, CO:
Spa & Hot Tub Repair, Maintenance, Removal & Supplies
Owning a hot tub can be really fun and convenient for hanging out with friends and melting away stress. There's no doubt that it would be a super fun attraction at your Gunbarrel residential or commercial property. But it does entail property owners arranging for repairs, maintenance, and occasional services. Pool & Spa Medics can manage your spa repairs and maintenance needs quickly and effectively so you can feel secure as a spa owner.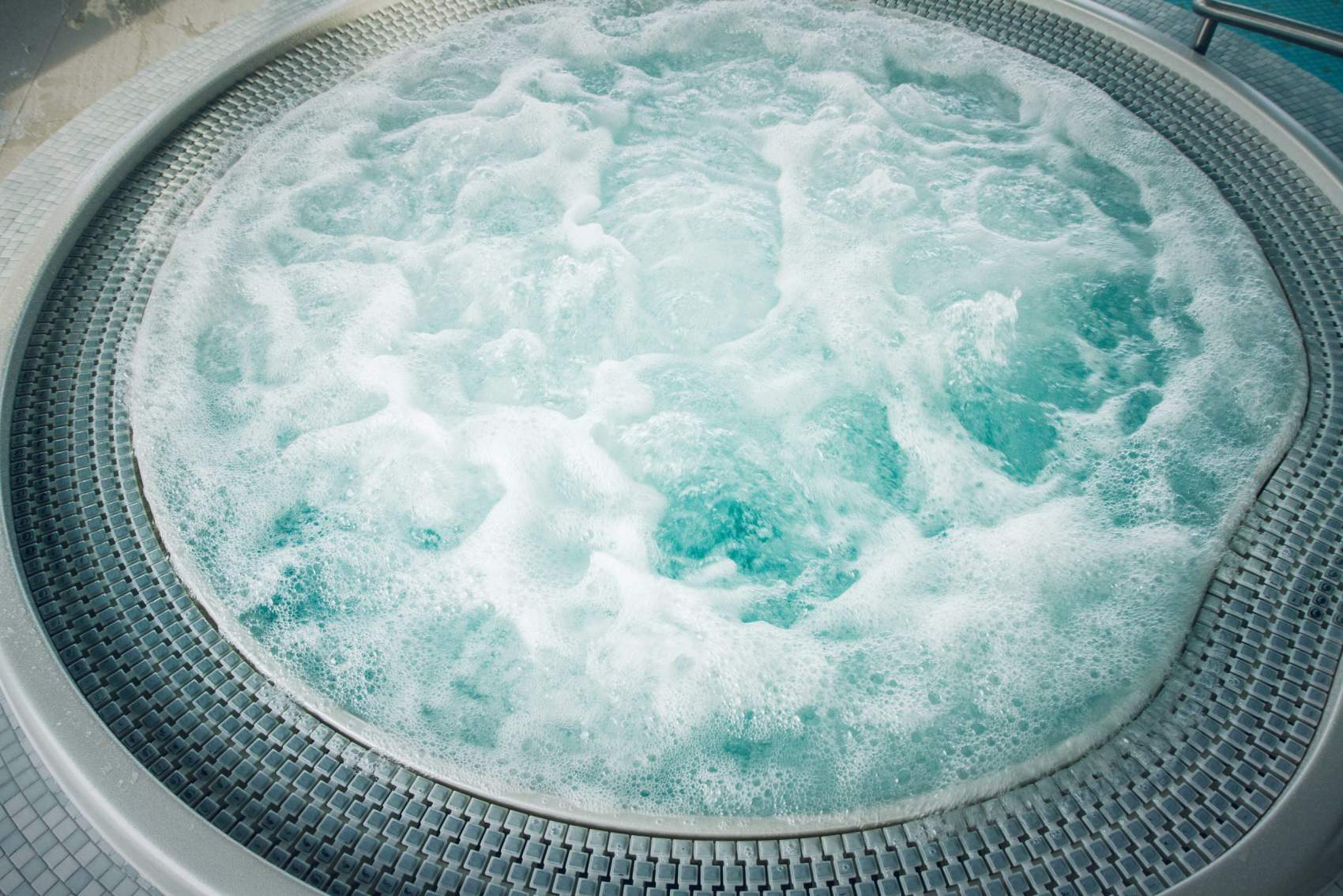 Rapid Emergency Spa Repair in Gunbarrel
Hot tubs, like all objects, are subject to wears, repairs, and damages. There's plenty that could go wrong with your above ground or in ground spa, whether it's a heater issue, a jet issue, a plumbing issue, or something else. When you need spa repair, Pool & Spa Medics can provide assistance promptly, as well as with emergency spa repair.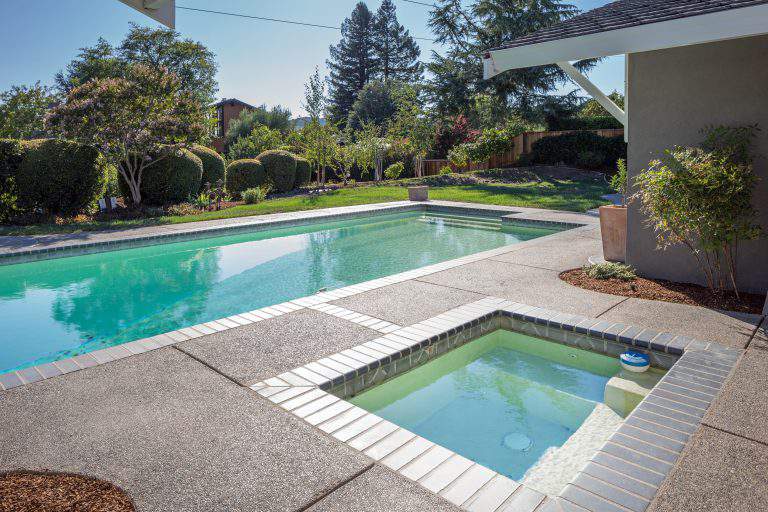 Comprehensive Spa Cleaning Services and Maintenance
Though a hot tub is small in size, the responsibility that comes with owning one is great. To keep a happy, healthy spa that lasts a long time, you need to practice regular spa maintenance. Many items need to be maintained, whether it's changing a filter or clearing a drain. Get all items addressed with spa cleaning services from Pool & Spa Medics.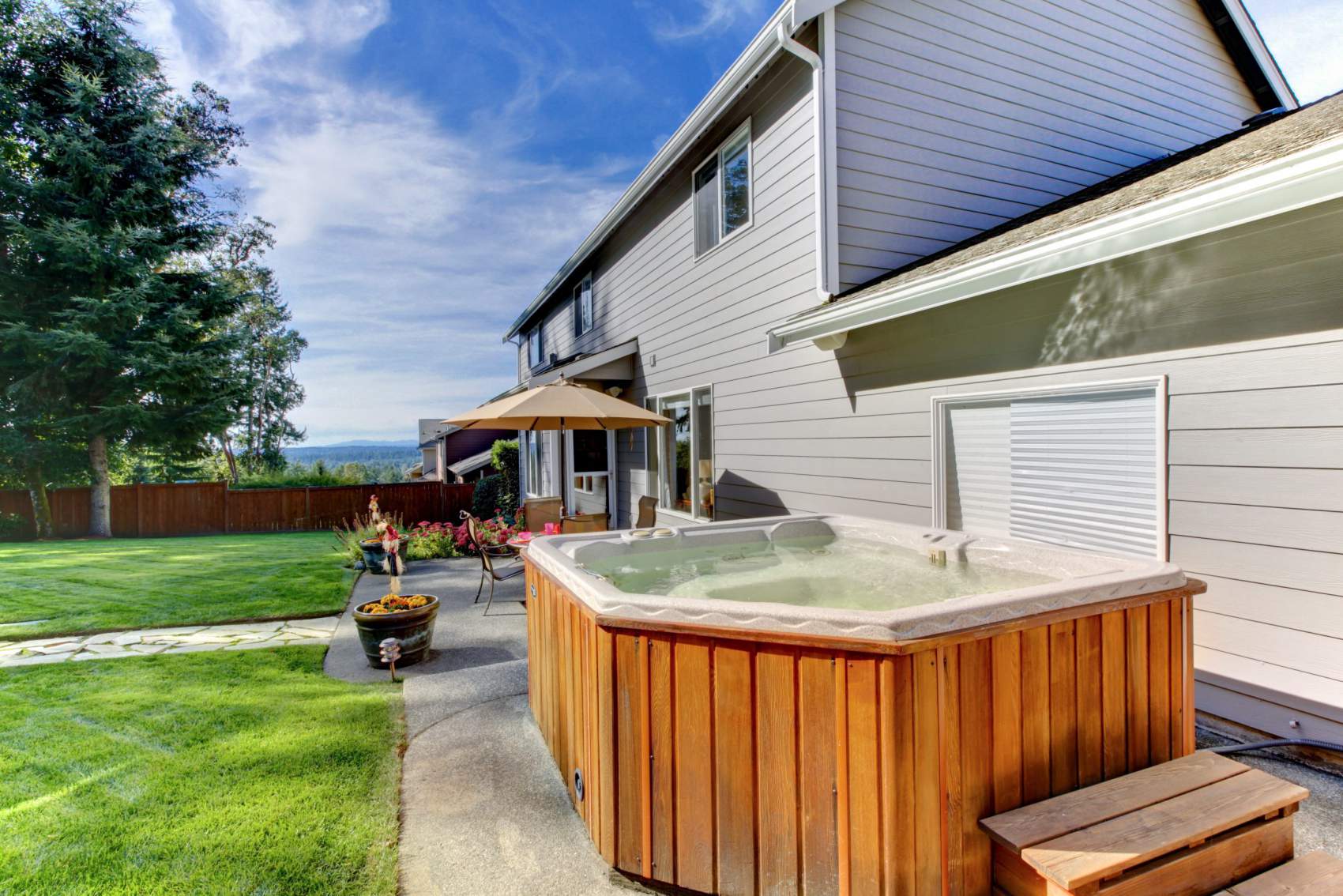 Get Rid of Your Spa With Spa Removal in Gunbarrel
Whether you have an above or in ground spa, if you'd like it gone, Pool & Spa Medics can take care of that with spa removal services. For both residential and commercial spas, we can demolish in ground spas and haul away the resulting debris. For above ground spas, we offer haul away services for both the spa and the pad or surrounding structure. If you need a spa gone, you can count on Pool & Spa Medics to get the job done.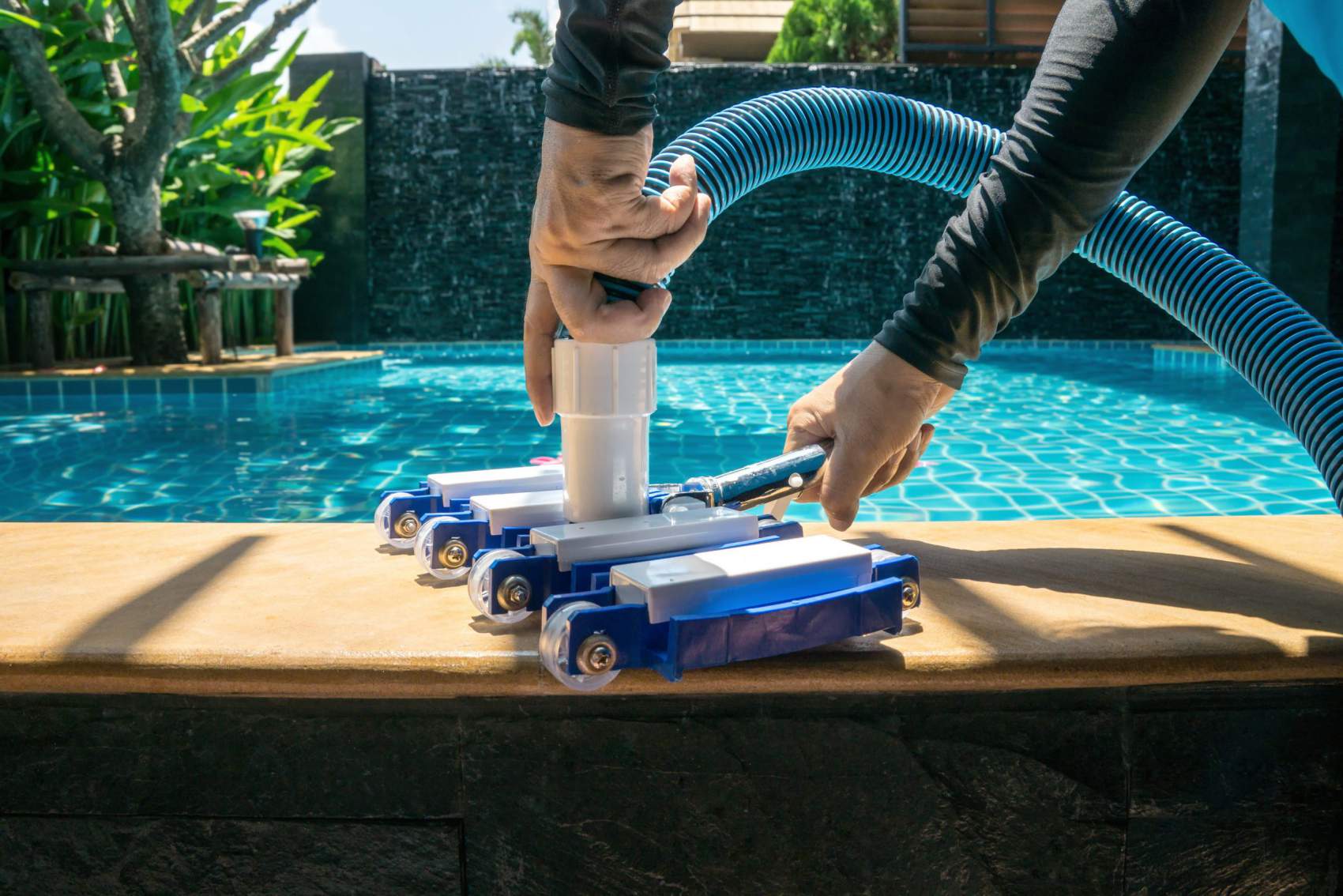 Find Great Spa Supplies Here in Gunbarrel
Every Gunbarrel spa needs essential supplies for cleaning and maintenance, which can be obtained at your local Pool & Spa Medics. For usual cleaning and maintenance, having the correct spa supplies will determine the condition of your spa over time. If you need professional spa cleaning services, our specialists can assist.
Maintenance, Restoration, Building – Pool & Spa Medics Does It All
For superior spa and pool services done right in Gunbarrel, CO, call Pool & Spa Medics. Our qualified technicians install, repair, and perform maintenance on all kinds of spas, hot tubs, and swimming pools. We are here to make sure you don't miss a day of fun and comfort in Gunbarrel, CO — that's why keeping your pool or spa healthy is our specialty. Let our years of quality service work for you!