Pool Services in Fort Collins, CO:
Swimming Pool Repair, Maintenance, Restoration, Resurfacing & Removal Services
No matter what pool services you need, our team offers comprehensive solutions in Fort Collins you'll appreciate. Our pool builders provide everything from emergency repairs, restoration, and resurfacing services to regular pool maintenance. And most importantly: every service is designed to be expertly delivered for any Fort Collins home or business. For an effective pool service in Fort Collins, call Pool & Spa Medics today.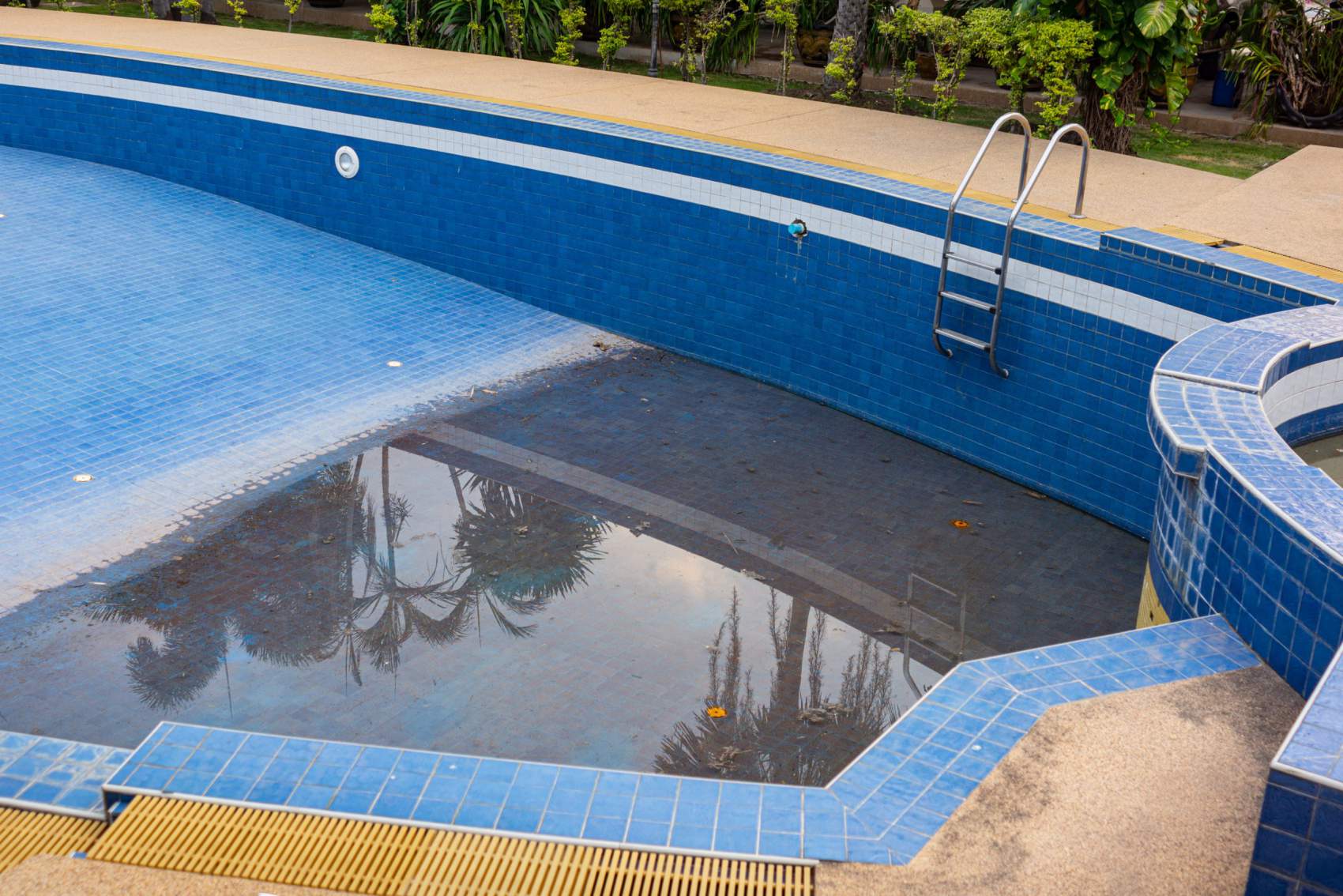 Always Prepared for Emergency Pool Repair in Fort Collins
It doesn't matter if it's an above or inground pool at your Fort Collins property that needs servicing; our professionals are ready to help. If you require an emergency pool repair, we can have our professionals there when you need it. Whether it's for safety, for cleanliness, or just for aesthetic purposes, our professionals are at your service when you need us.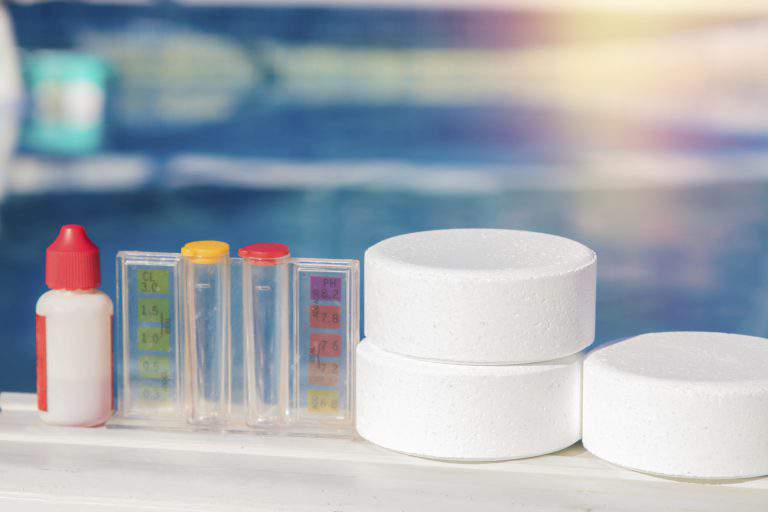 Pool Maintenance & Cleaning in Fort Collins
To keep your pool in tip top condition, you must make sure you keep a regular cleaning and maintenance schedule. If you skip regular servicing, you allow the Fort Collins weather to settle in and cause damage to your pool that could otherwise be avoided. The team at Pool & Spa Medics works thoroughly to ensure that all our Fort Collins clients receive the best pool maintenance services year round. Whether it's the filters, pumps, heater, tiling, or another item, our team can tackle it.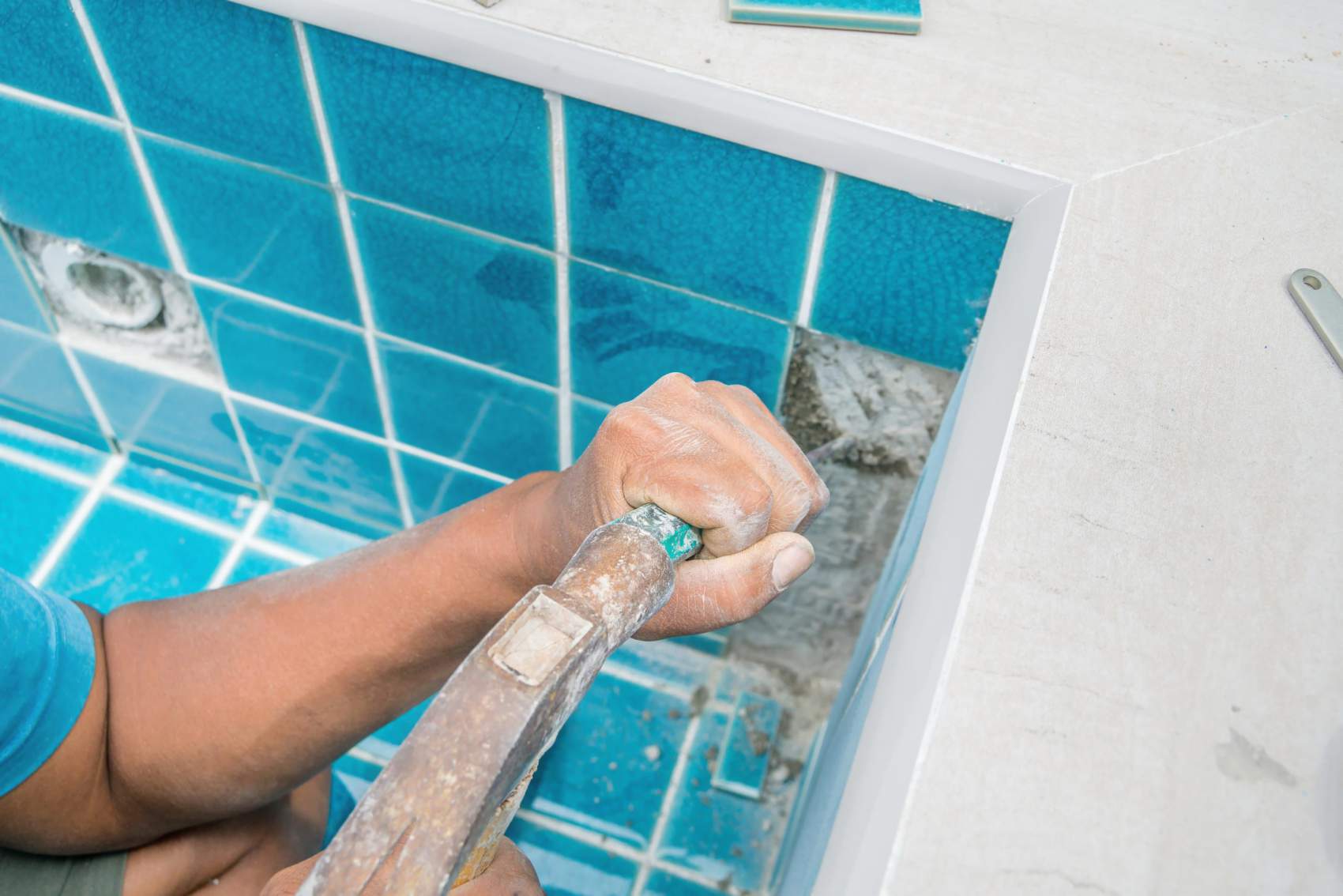 Pool Resurfacing & Restoration That Will Last for Years in Fort Collins
Your pool is subject to all sorts of wear and tear over the years. Even with proper cleaning, maintenance, and repairs, there will come a time you will need to either restore or resurface your pool. The Fort Collins elements can be harsh, and even with proper covering and care, a pool that's been used will reflect that over the years. Whether it's sun damage, weather damage, or just damage from the chemicals used in the water over the years, the surfacing of a pool is sometimes only meant to last for 10 to 15 years at most.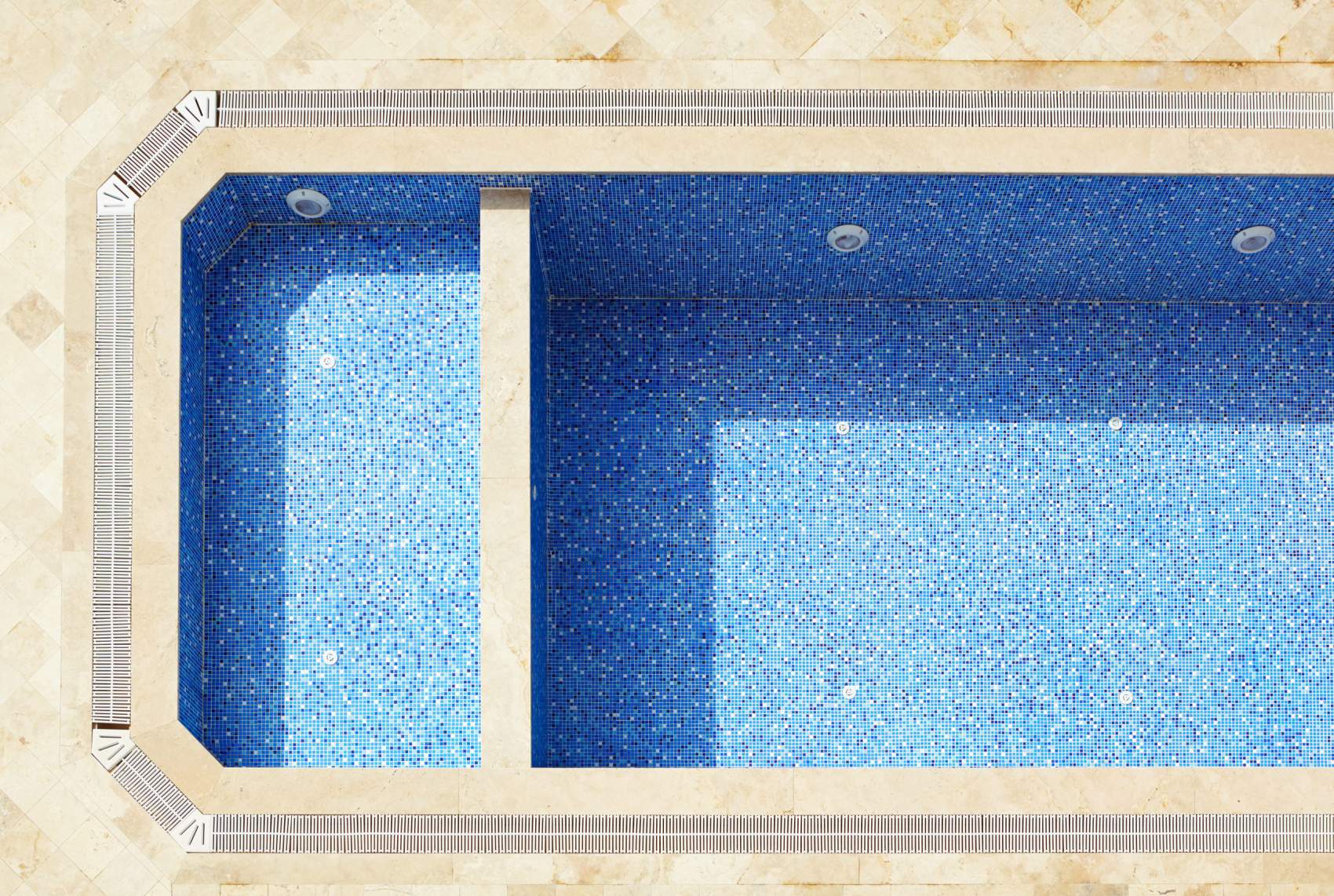 Trustworthy Pool Removal Service in Fort Collins
If your finances or lifestyle changes have made you rethink your pool, rest assured knowing that we're not just pool builders – we do pool removal too. Maybe you just bought a Fort Collins property that would be better suited for you without a pool. Pool removal can be a quick solution to getting rid of unwanted expenses on your Fort Collins property. Call Pool & Spa Medics, and our team can assess your situation, provide you a quote, and get to work removing your pool.
Pool Supplies Available for Fort Collins Residents
If you need pumps, cleaners, filters, or any other convenience items for your Fort Collins pool, you can find them through us. Pool & Spa Medics not only provides necessary supplies to keep your pool clean and functional but accessories as well so you can maximize your fun. Whether it's for your above ground or inground pool, we have supplies to help with maintenance and pool cleanliness for everyone.
Maintenance, Restoration, Building – Pool & Spa Medics Does It All
For superior spa and pool services done right in Fort Collins, CO, call Pool & Spa Medics. Our qualified technicians install, repair, and perform maintenance on all kinds of spas, hot tubs, and swimming pools. We are here to make sure you don't miss a day of fun and comfort in Fort Collins, CO — that's why keeping your pool or spa healthy is our specialty. Let our years of quality service work for you!