Pool Services in Colorado Springs, CO:
Swimming Pool Repair, Maintenance, Restoration, Resurfacing & Removal Services
If you need pool contracting services in Colorado Springs, call Pool & Spa Medics. We can take care of everything, including emergency pool repairs, restoration, and cleaning. Our pool builders ensure you get the maximum enjoyment out of your Colorado Springs pool. Call our team; we'll take care of your pool and make it the optimal recreation area for you.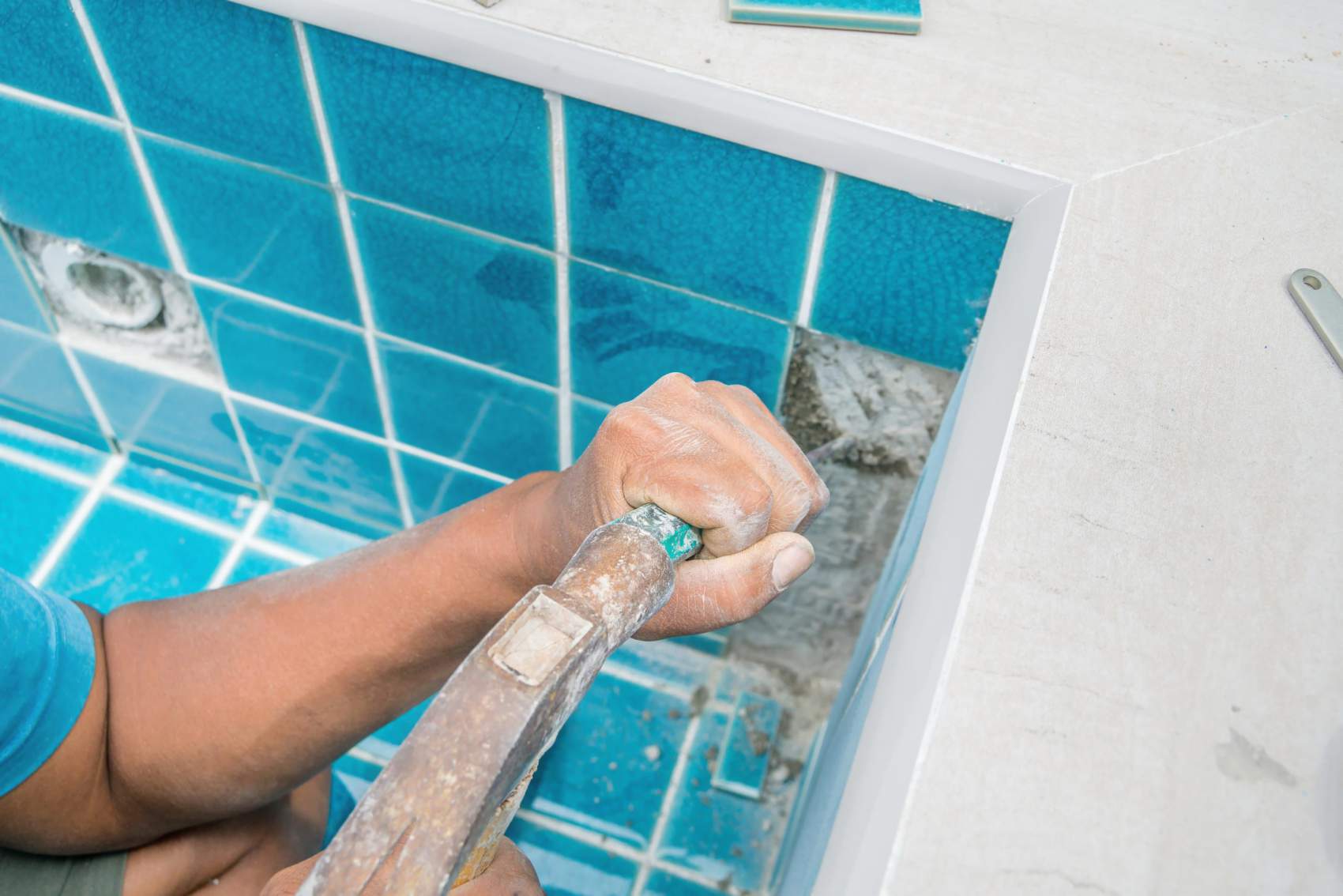 Need Emergency Pool Repairs in Colorado Springs?
Even if you're careful about your pool maintenance, you'll eventually need an emergency pool repair. We don't want you and your Colorado Springs property to suffer extensive damage from a simple pool repair, so call us when you're experiencing issues, and we'll be there as quickly as possible. Call us when you need quick pool repairs, and we'll be there as soon as we can.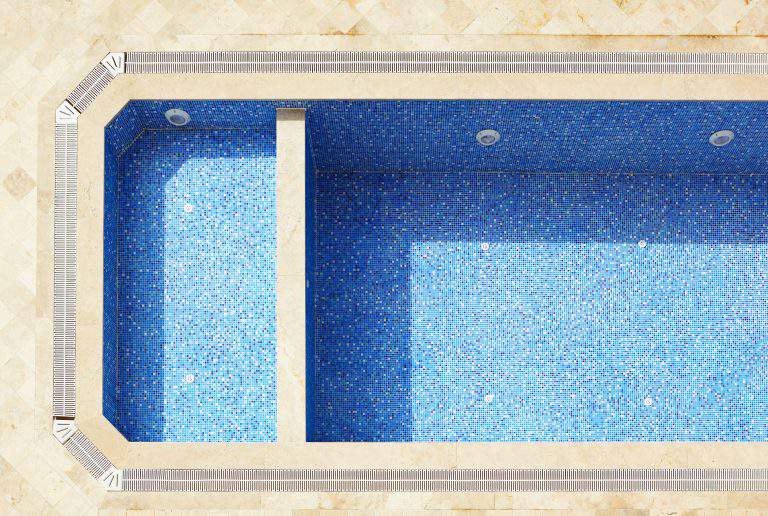 Optimize Your Pool in Colorado Springs With Professional Cleaning & Maintenance
To make sure your pool lasts as long as possible, professional pool maintenance and cleaning is the best way to go. Our team is made up of experts that can catch small issues before they become expensive problems. We'll come at regular intervals to make sure your Colorado Springs pool is always working its best.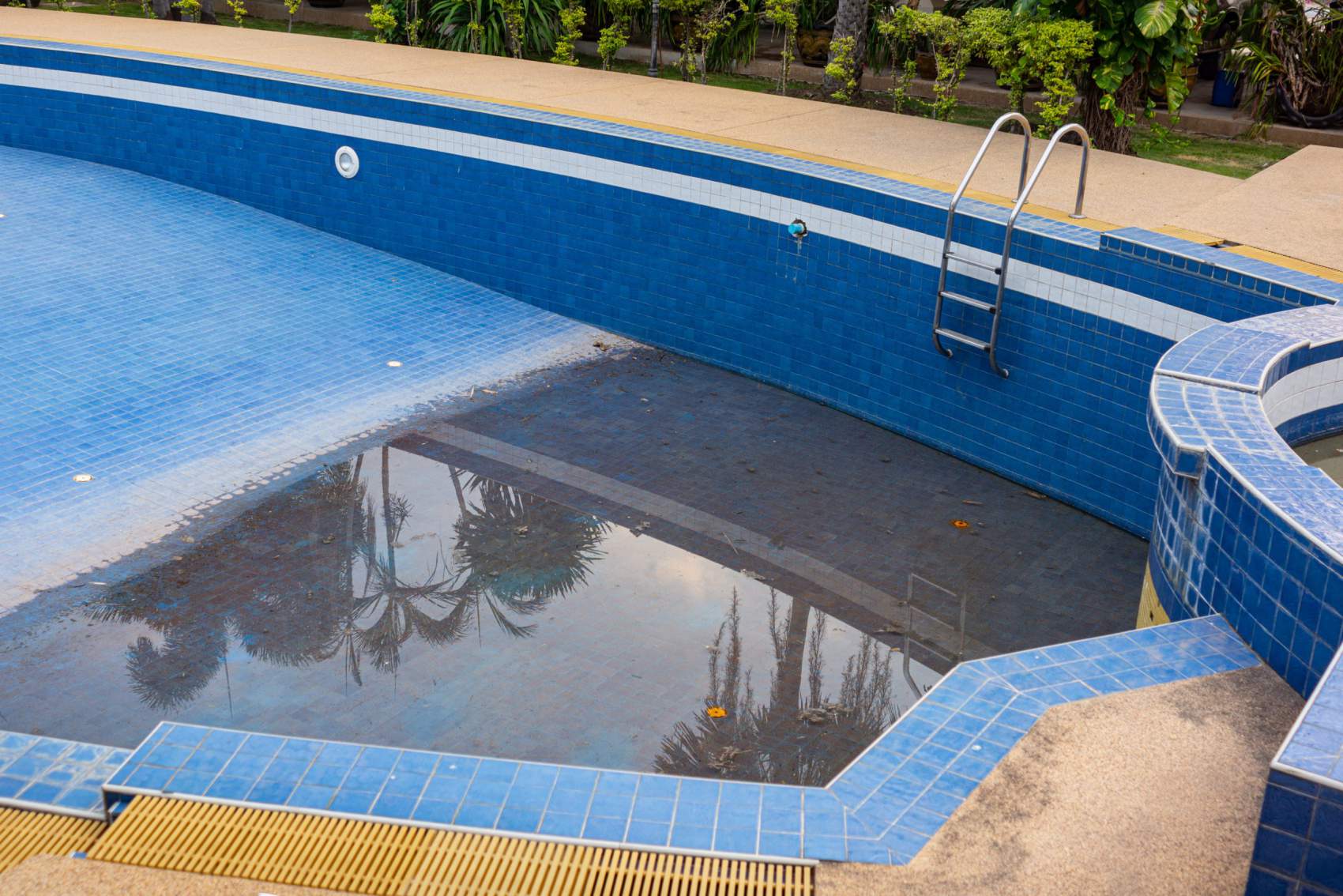 Local Pool Restoration or Resurfacing
Our contractors are trained to handle any pool restoration you need. Plus, we can help you determine when resurfacing is a good option. If you've noticed your pool in Colorado Springs has started to show signs of wear and tear, call us for pool restoration or resurfacing.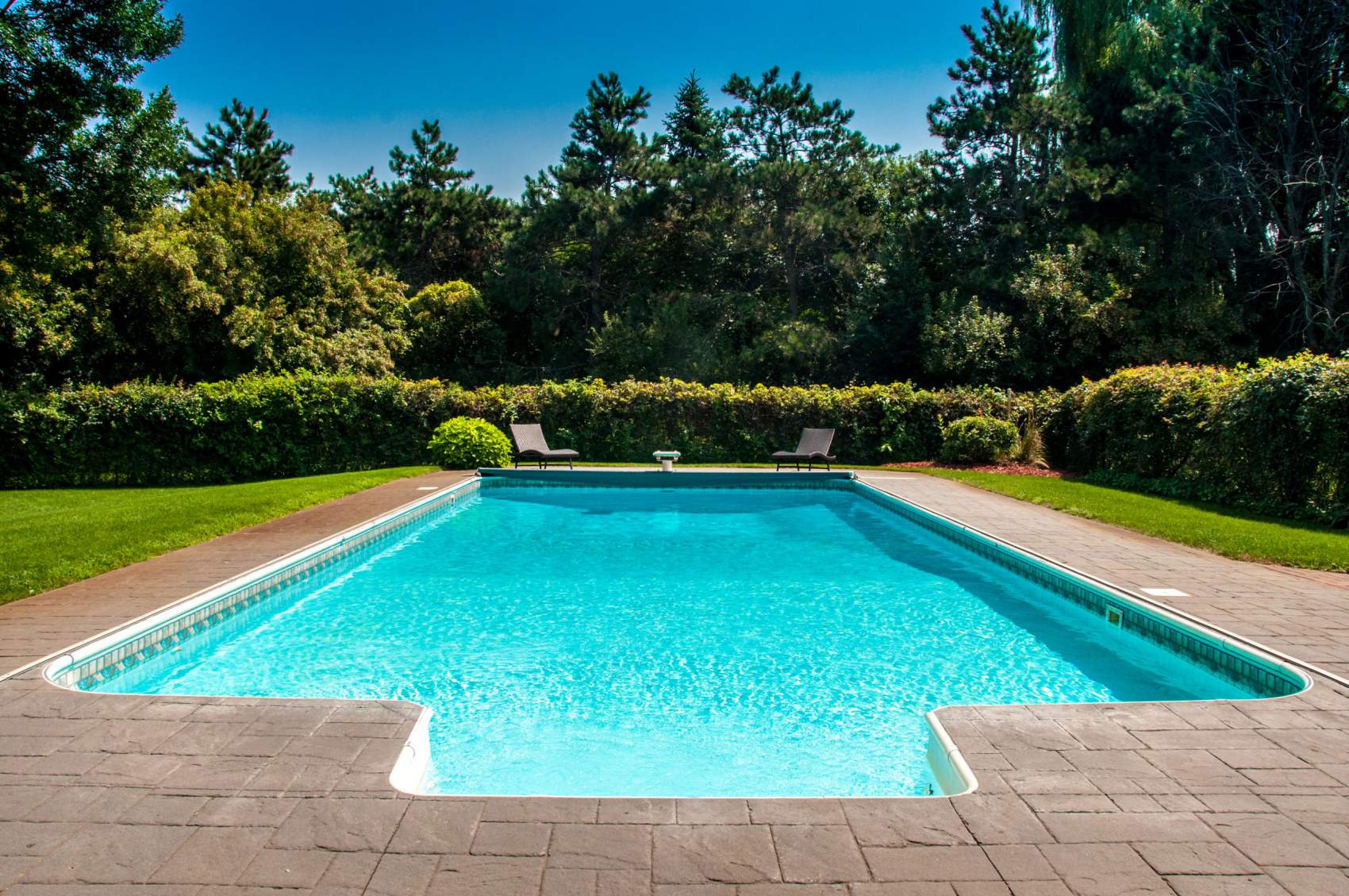 We'll Get Rid of Any Pool in the Colorado Springs Area
Sometimes, you need a fresh start, so that's why we offer complete pool removal. We start by emptying the pool and hauling away any debris. Once the pools been drained and physically removed, we'll fill the hole and leave you with a blank landscaping slate — or maybe a new spa?
The Best Pool Supplies & Accessories in Colorado Springs
The key clean water is with a pump and cleaner that offer modern features and technology. Or, if your current setup you're using isn't performing, we'll install any new pool accessory you'll need to enjoy your pool for as long as possible. We know the latest equipment; and will help you make the best choice for your Colorado Springs property.
Maintenance, Restoration, Building – Pool & Spa Medics Does It All
For superior spa and pool services done right in Colorado Springs, CO, call Pool & Spa Medics. Our qualified technicians install, repair, and perform maintenance on all kinds of spas, hot tubs, and swimming pools. We are here to make sure you don't miss a day of fun and comfort in Colorado Springs, CO — that's why keeping your pool or spa healthy is our specialty. Let our years of quality service work for you!