Spa Services in Boulder, CO:
Spa & Hot Tub Repair, Maintenance, Removal & Supplies
Pool & Spa Medics can handle everything related to your spa. From spa repairs to cleaning services and removal, our technicians know the best way to ensure safety and maximize your enjoyment in Boulder. When you choose our team, you can trust we work efficiently to take care of you, offering a wide variety of services at affordable rates.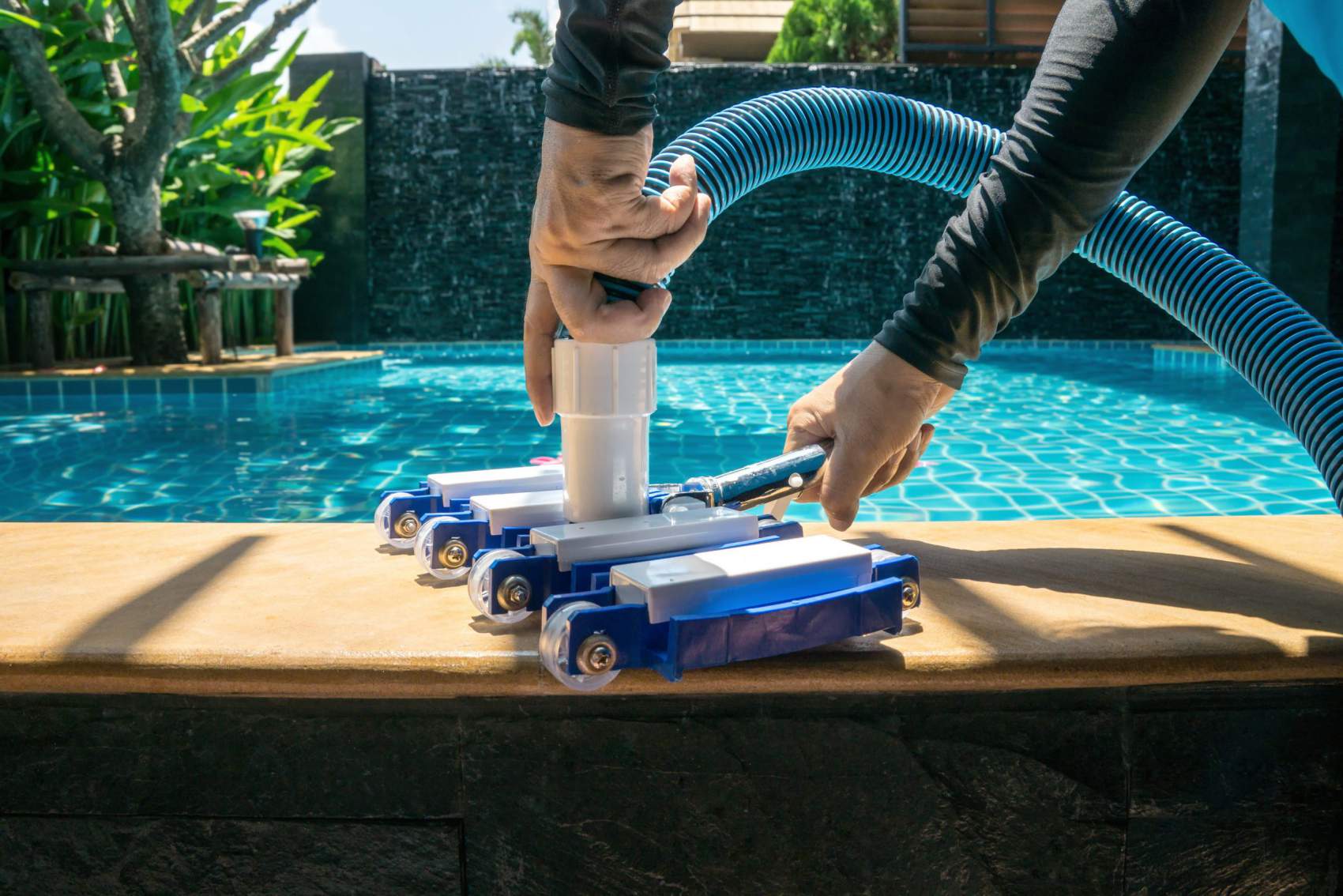 In An Emergency, We'll Handle Your Spa Repairs in Boulder
Even the most diligent hot tub owner in Boulder might need emergency spa repair eventually. We don't want you to be risking more property damage because of your malfunctioning spa, so address the repairs quickly by giving us a call. We'll get to work right away on your spa at your Boulder home or business, making it run smoothly in no time.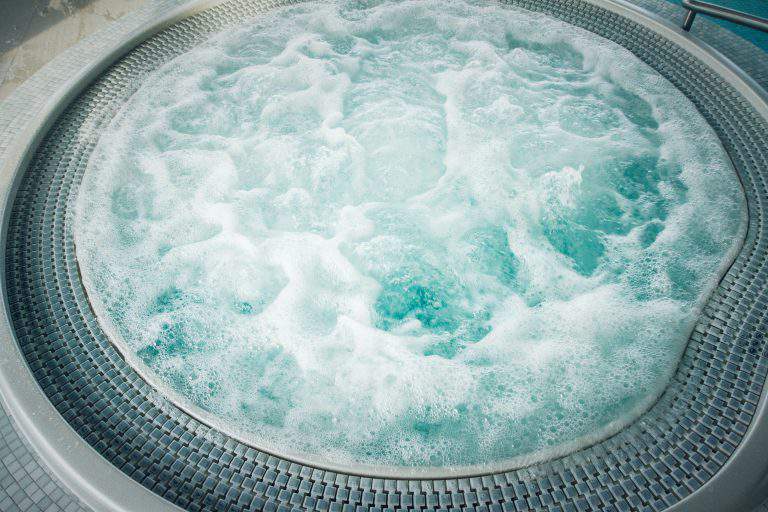 Keep Your Spa Working With Cleaning Services & Maintenance
If you want to enjoy your pool or spa for as long as possible, regular and professional spa maintenance and cleaning services should be at the top of your list. That's where Pool & Spa Medics comes in; we can identify small issues that could turn into major problems later, saving you money in the long run. Instead of waiting until you need an emergency spa repair, we'll make sure your pool or spa is well maintained to optimal performance.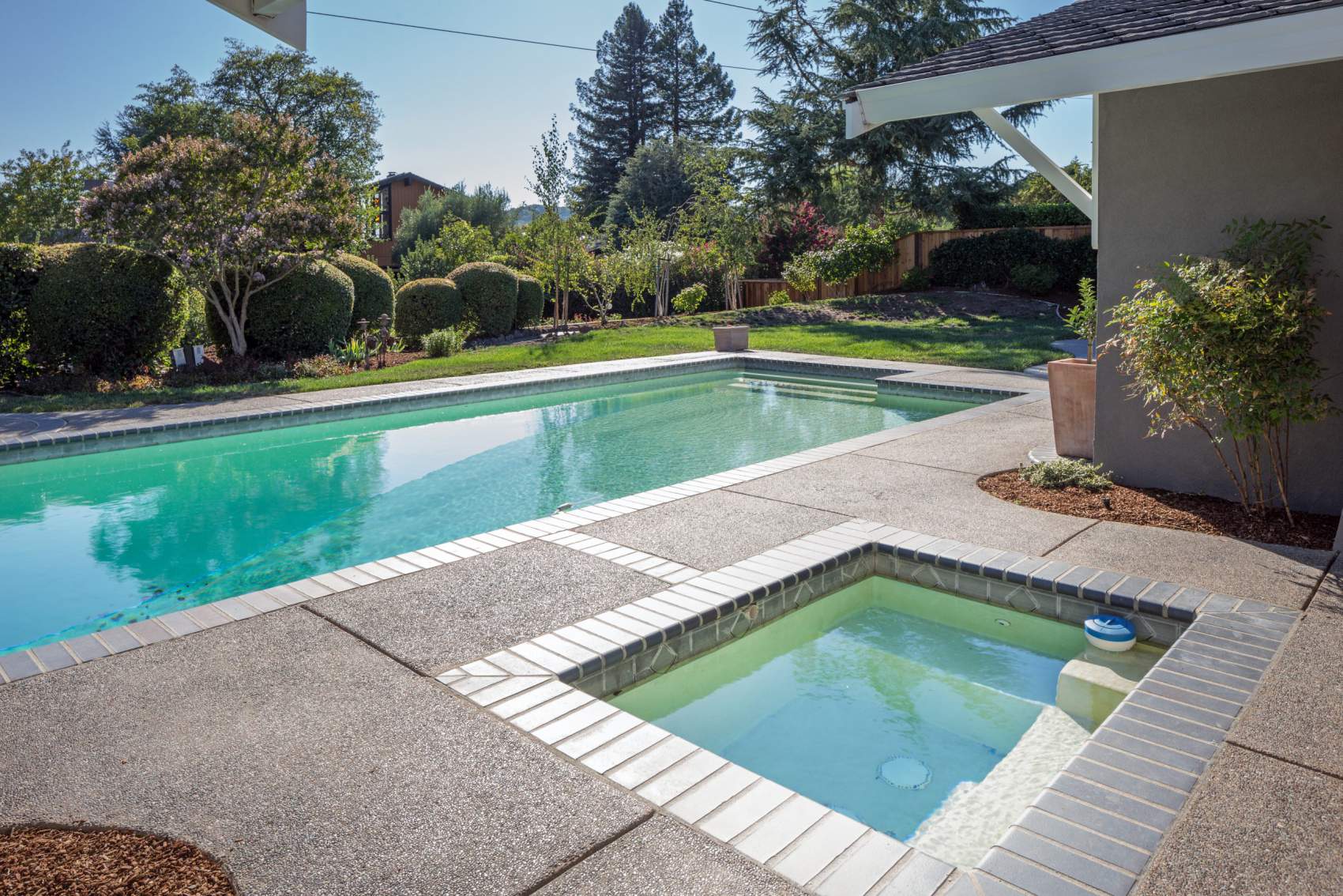 Quick & Safe Spa Removal in Boulder
If it's time for a fresh start on your hot tub, you need a trustworthy company for safe spa removal. Our capable team will remove your old spa and haul away the debris for safe disposal. Then, we'll build another hot tub or leave a clean canvas for you to do something else on your Boulder property. We leave the options to you.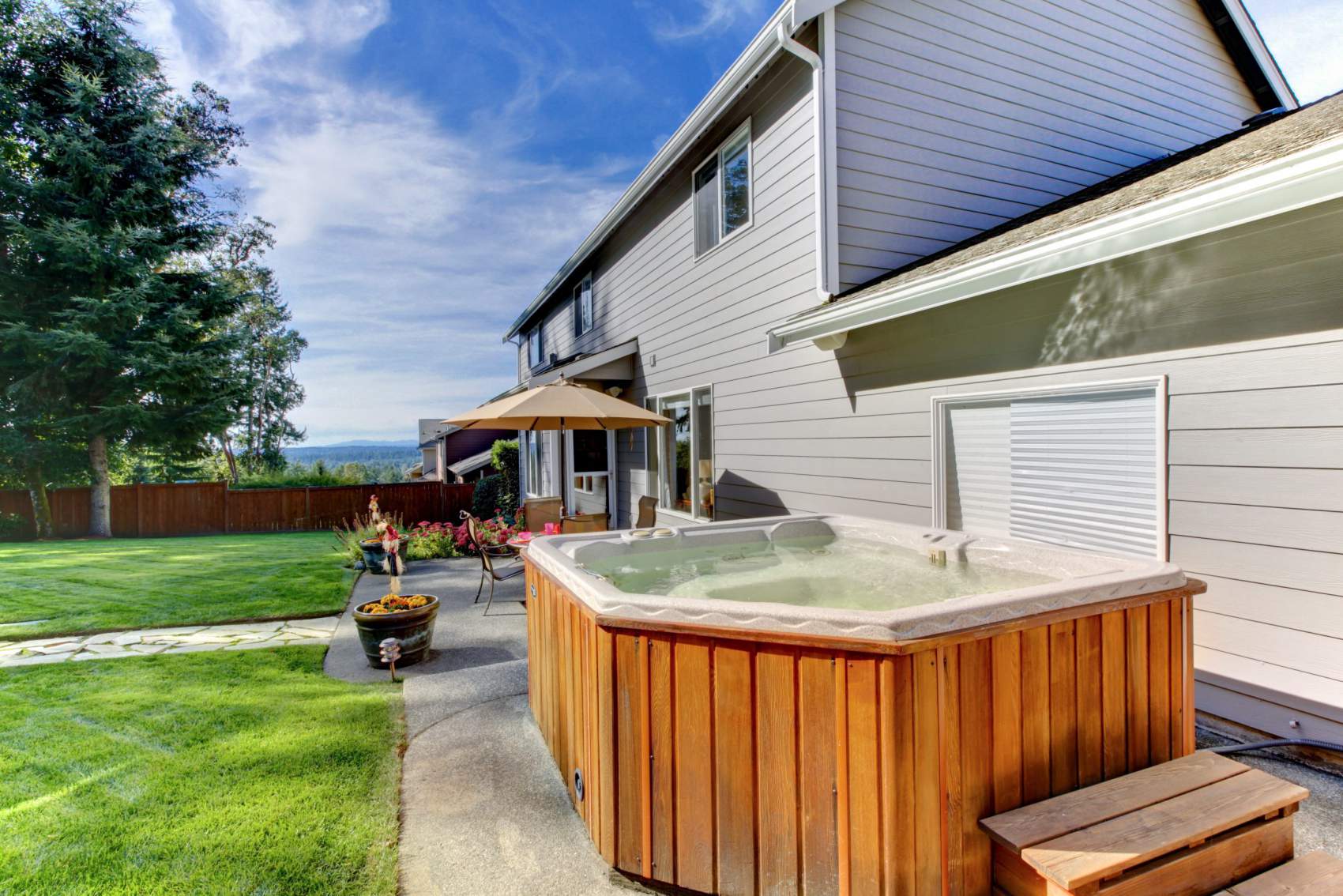 The Best Supplies & Accessories for Your Spa in the Boulder Area
The key to a long lasting hot tub is a pump and cleaner that are functional and maintained throughout their life. But if the pump you're using isn't performing, call us; we can install the spa supplies and accessories you'll need to enjoy your hot tub for the foreseeable future. Our team stays up to date on the best equipment, and we can help you make the best choice for your spa or hot tub.
Maintenance, Restoration, Building – Pool & Spa Medics Does It All
For superior spa and pool services done right in Boulder, CO, call Pool & Spa Medics. Our qualified technicians install, repair, and perform maintenance on all kinds of spas, hot tubs, and swimming pools. We are here to make sure you don't miss a day of fun and comfort in Boulder, CO — that's why keeping your pool or spa healthy is our specialty. Let our years of quality service work for you!